Buda, II. Szemlö-hegy, 110 m² for rent apartman
---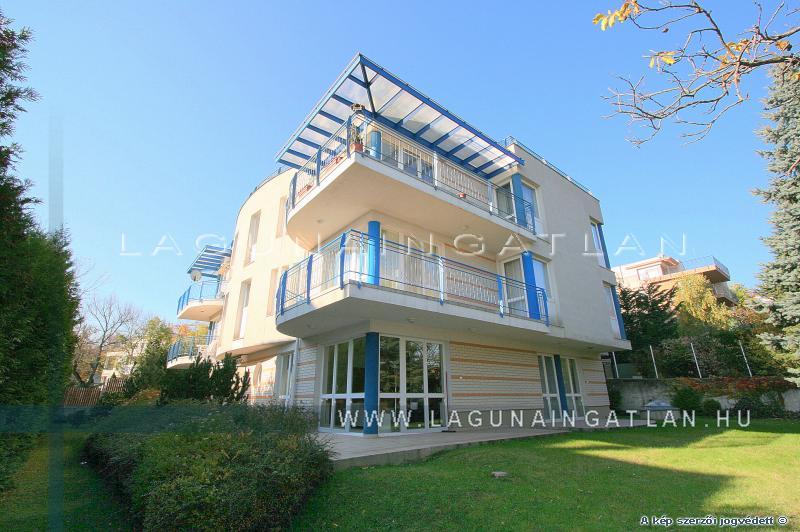 Details
Estate number:
4853
Settlement:
Budapest
Area:
II. Szemlö-hegy
---
Type:
for rent
Property type:
apartman
Subtype:
newly
Gross living space:
110 m²
No. of living rooms:
1
No. of bedrooms:
3
---
Year built:
2002
Outer condition:
Újszerű
Interiror condition:
Újszerű
Balcony size:
20.0 m²
View:
kertre néző
Garden:
grass and trees
Heating:
kombicirkó
Hot water:
Kombicirkó
No. of bathrooms / WC:
2 / 2
No. of floors:
1 sz
Parking:
teremgarázs 1
Floor:
I em.
Description
Buda, II. ker., Szemlőhegy csendes utcájában, emeleti, 110 m2-es, N+3 szobás, teraszos lakás kiadó teremgarázzsal.

A kiadó lakás Szemlőhegy utcánál egy igényes, hat lakásos, kertes társasház első emeletén találató nappali + 3 hálószobás, két fürdőszobás, amerikai konyhás lakás kiadó 20 m2-es terasszal, garázzsal.

A lakás bútorozottan kiadó, konyhája teljesen felszerelt, beépített szekrények, háztartási helyiség és tároló van. Kertre néző terasza a nappaliból és hálóból is elérhető.

A lakáshoz 1 parkolóhely tartozik a teremgarázsban.
II.kerület igényes, patinás környékén kiadó lakás hosszú távra.
Bérleti díj: 2500 EUR/hó közös költséggel + rezsi.

Szemlőhegy area, II. district, Buda, Budapest in calm environment a 100 sqm is for rent on the 1st floor of a newly built building with 1 livingroom, 3 bedrooms, 2 bathrooms, terrace and furniture.
Totally equipped kitchen, wardrobes and storage room make you feel comfortable.
Garage place for one car
Can be move immediately.
Rental fee: 2500EUR/mont with common cost + overhead
Map
Show map
The building is located inside the marked area.
---
Similar estates
Realtor of the property: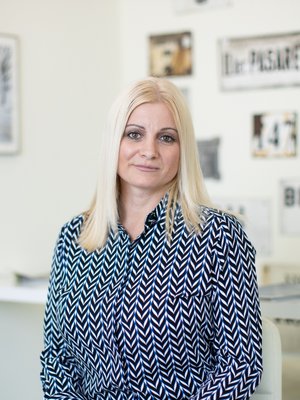 Tamás Mónika
0620-935 9911
TM@lagunaingatlan.hu
Contact
If you need more details or a recall, please fill out the following form, I will reach you as soon as possible.