Buda, XII. Németvölgy, 280 m² for sale house
---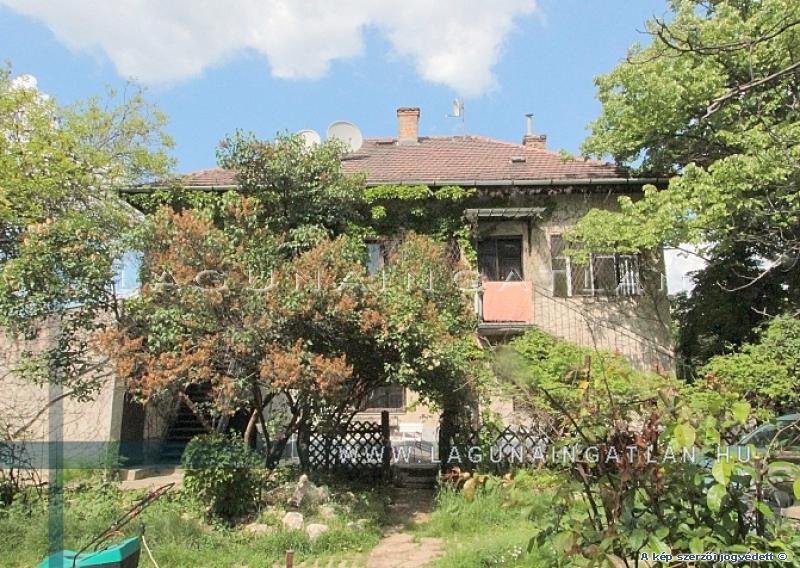 Details
Estate number:
5741
Settlement:
Budapest
Area:
XII. Németvölgy
---
Type:
for sale
Property type:
house
Subtype:
condo
Gross living space:
280 m²
No. of living rooms:
1
No. of bedrooms:
5
---
Year built:
1930
Outer condition:
Közepes
Interiror condition:
Közepes
Balcony size:
View:
városi kilátás
Garden:
Parkos-Ősfás
Heating:
gázcirko
Hot water:
Gázcirkó
No. of bathrooms:
No. of floors:
2 sz
Parking:
kocsibeállók
Lot size:
1407 m²
Description
Buda, XII.ker. Sas-hegy lábánál, kitűnő közlekedés mellett önálló, felújítandó villa épület vagy bontandó házas telek eladó cégközpontnak, cégközpontnak vagy fejlesztési telekként.

XII. kerületben főközlekedési útvonal mellett, 1407 m2-es telken álló, közepes / felújítandó állapotú önálló, jelenleg 280 m2-es villaépület eladó.

7 önálló rendeltetési egység építhető!

Kifejezetten irodának, cégközpontnak alkalmas: XII. kerület központi részén található, jó tömegközlekedés, ingyenes parkolás az utcán, további akár 10-15 autó számára kialakítható parkoló a kertben. Két szintes épület amely bővíthető. Látszik az utcáról, jól "reklámozható" helyszín.

A MOM Park közelsége vendéglátásban, tárgyalás szervezésben segít.
Map
Show map
The building is located inside the marked area.
---
Similar estates
Realtor of the property: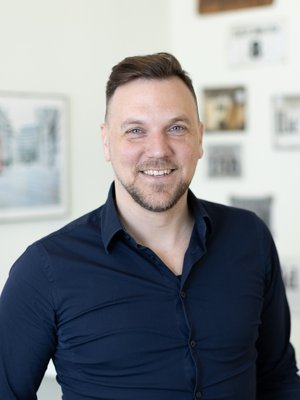 Matulay Árpád
0620-555 2290
MA@lagunaingatlan.hu
Contact
If you need more details or a recall, please fill out the following form, I will reach you as soon as possible.