Pest megye, luxury 3133 m² for sale house
---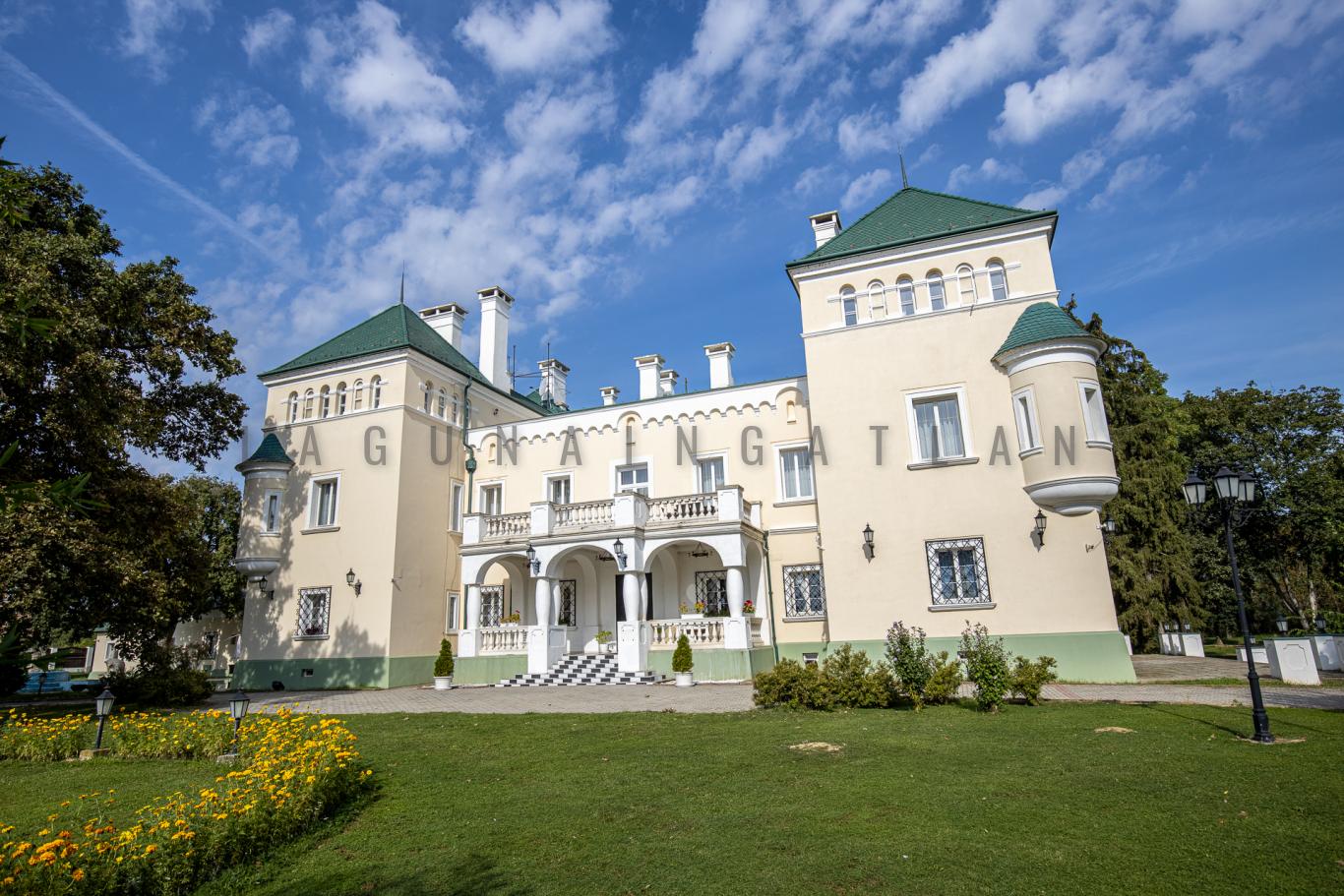 Details
Estate number:
6108
Settlement:
Acsa
Area:
Pest megye
---
Type:
for sale
Property type:
house
Subtype:
castle
Gross living space:
3133 m²
No. of living rooms:
1
No. of bedrooms:
14
---
Year built:
1907
Outer condition:
Felújított
Interiror condition:
Felújított
Balcony size:
View:
panoramic
Garden:
Parkos-Ősfás
Heating:
kazán+napelem
Hot water:
kazán+napelem
No. of bathrooms:
7
No. of floors:
3 sz
Parking:
kocsibeállók
Lot size:
65535 m²
Description
Exkluzív kastélybirtok eladó, Budapesttől 50 km-re, Pest megye határán elterülő dombságban, 6,5 Ha területű luxus birtok, 15 szobás kastély épülettel eladó.

Budapest vonzáskörzetében 50 perc távolságra a Belvárostól eladó teljes mértékben felújított középkori vár-jellegű kastély épület a hozzá tartozó 6,5Ha saját birtokkal, halászati és vadászati lehetőségekkel.

A 21. századi műszaki tartalommal felújított kastély 3133 m2 területű. A főépület 2891 m2, amelyben 13 szoba (king-size hálószobák saját fürdőkkel), 2 szalon (ebédlő és könyvtárszoba) találhatók. Az oldalszárnyban belső medence, szaunák találhatók és a kertben is van külső medence és jacuzzi.
Az épület energia ellátását napelem-erőművel valamint biokazánokkal valósítják meg, így a komplexum kedvező költségekkel fenntartható.
Várkastély stílusú modern épület, mely családi rezidenciának, szállodának, kormányzati vagy konferencia központnak is megfelelő teret ad.
A kastély privát kertje 6,5 Ha, valamint további 7 Ha (72476 m2) belterületbe vont fejlesztési terület is kedvező feltételekkel hozzávásárolható.
A birtok melléképületei összesen 751 m2 mely áll a 313 m2-es barokk stílusú, 8 boxos versenyistállóból valamint a parkban lévő két darab 100 m2-es alpesi faházból és 6 darab "cottage" stílusú kerti lak épületből.

A kastély bérelhető is 17.000 EUR+ Áfa bérleti díjon, illetve rendezvényekre, esküvőkre és filmforgatásra is bérelhető egyedi ajánlattal.

További részletekkel kapcsolatban várom megkeresését alábbi elérhetőségeinken.

We are pleasure to offer for sale a unique, excellent refurbished, historic castle just 50 minutes far from Budapest, in an idyllic surroundings, nearby the village of Acsa.

The castle named from two historical Families: Prónay-Patai Castle, the new name: Castle of Acsaújlak.

The vast halls of the Castle of Acsaújlak, adorned with Renaissance and Baroque elements create a grandiose environment; the castle's modern, 21st-century design certainly appeals to the fans
of luxury, as it accommodates any special demands. The building complex, which resembles castles from the olden days, is of unparalleled magnificence with its surrounding countryside, where visitors can enjoy hunting and fishing.

Castle estate of 65.535m² (privat garden) + 72.476m² you can buy it at a good price.
Castle of 3,133 m²
13 bedrooms
2 spacious halls for events
7 bathrooms

Inside and outside pool, jacuzzi, szauna, wine-cellar, horsebox, more separate cottage-houses in the garden.
Map
Show map
The building is located inside the marked area.
Realtor of the property: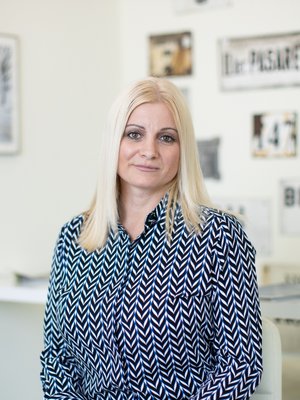 Tamás Mónika
0620-935 9911
TM@lagunaingatlan.hu
Contact
If you need more details or a recall, please fill out the following form, I will reach you as soon as possible.