Buda, XII. Isten-hegy, exclusive 738 m² for sale house
---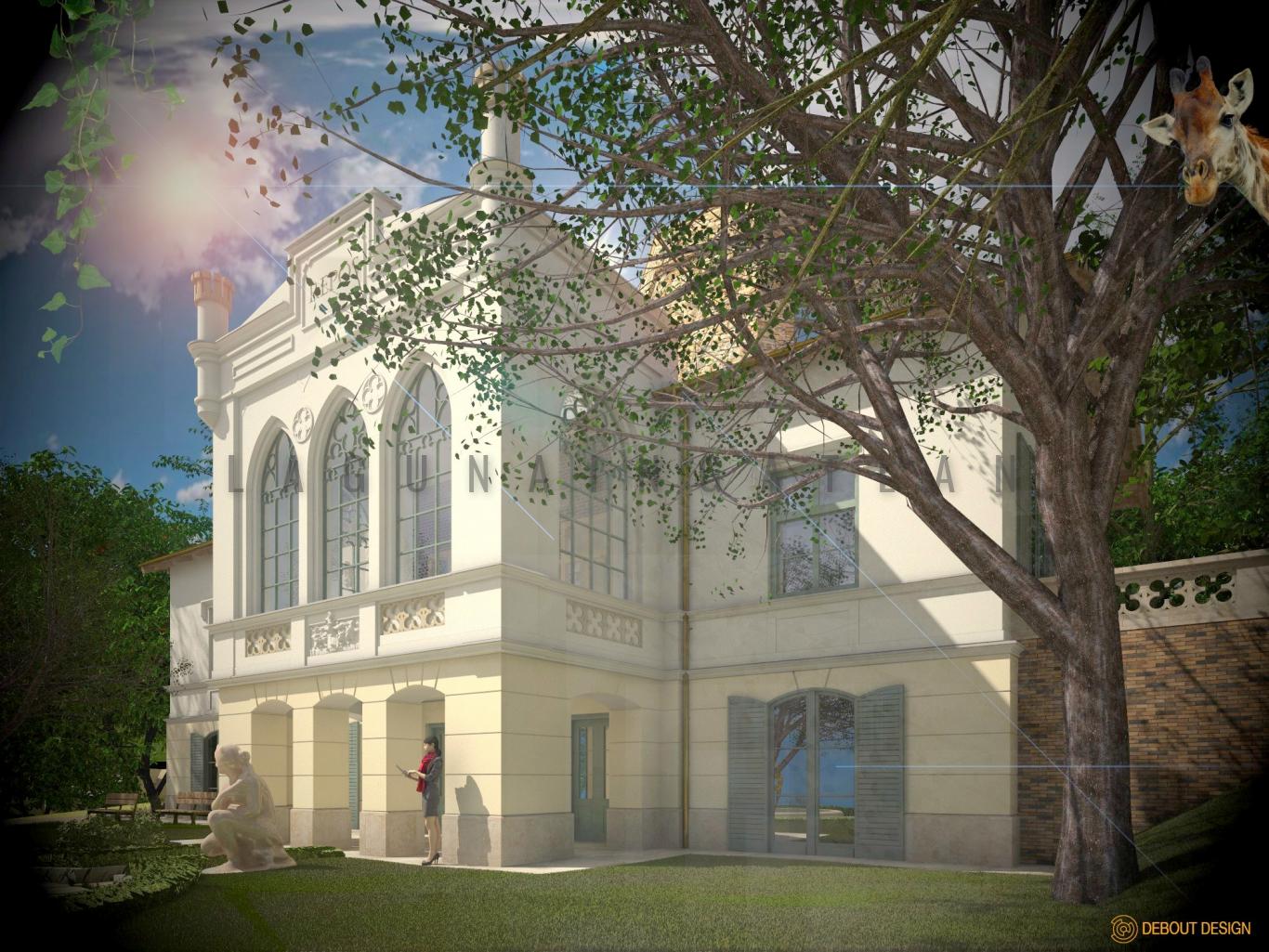 Details
Estate number:
6519
Settlement:
Budapest
Area:
XII. Isten-hegy
---
Type:
for sale
Property type:
house
Subtype:
villa building
Gross living space:
738 m²
No. of living rooms:
2
No. of bedrooms:
8
---
Year built:
1872
Outer condition:
Felújítandó
Interiror condition:
Felújítandó
Balcony size:
75.0 m²
View:
exclusive panoramic
Garden:
Parkos-Ősfás
Heating:
Hot water:
No. of bathrooms:
6
No. of floors:
4 sz
Parking:
teremgarázs
Lot size:
4000 m²
Description
Buda, XII.ker. frekventált részén, Istenhegy oldalában, teljesen intim 4000 m2-es telek, felújítandó századfordulós villa - rezidencia eladó.

Istenhegyi út vonzáskörzetében, jól megközelíthető helyen mégis teljesen elzárt, intim környezetben található, magánúton megközelíthető, közel sík területű telek (az alsó és felső telekhatár között mindössze 6 méter szintkülönbség) amelyen egy 1870-es években épült 555 m2 területű villa épület található.

A historizáló villa épülete három szintes, a telek ősfákkal körülölelt centrumában lévő tisztáson áll, teljesen körbenapozott. Az épület a környezet legmagasabb pontján áll, így minden szomszéd alatta helyezkedik el.

Az épület teljes mértékben felújítandó, építési engedély szerint 6 állásos mélygarázs építhető hozzá amelyből közvetlen bejárat lesz a főépületbe. A felújítás során két nappali, 7 szoba és 6 fürdőszoba tervezett, reprezentatív méretű konyha ebédlővel de akár két önálló lakás is kialakítható.

Az épület különlegessége a kilátótorony melyben két egyenként 22 m2-es szinten szoba-fürdőszoba helyiségek tervezettek, valamint a torony tetejére pazar 360 fokos kilátással rendelkező tetőterasz.

Kompromisszummentes telekadottságokkal rendelkező, a privát szféra mellett valódi reprezentativitást nyújtó ingatlan eladó a XII.kerület Isten-hegyen.
Map
Show map
The building is located inside the marked area.
Realtor of the property: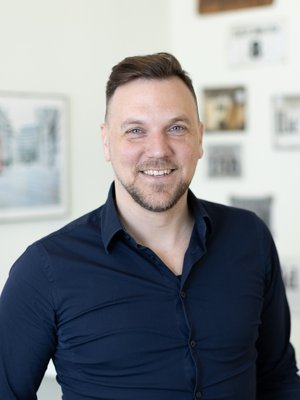 Matulay Árpád
0620-555 2290
MA@lagunaingatlan.hu
Contact
If you need more details or a recall, please fill out the following form, I will reach you as soon as possible.