Buda, III. Testvér-hegy, 162 m² for sale apartman
---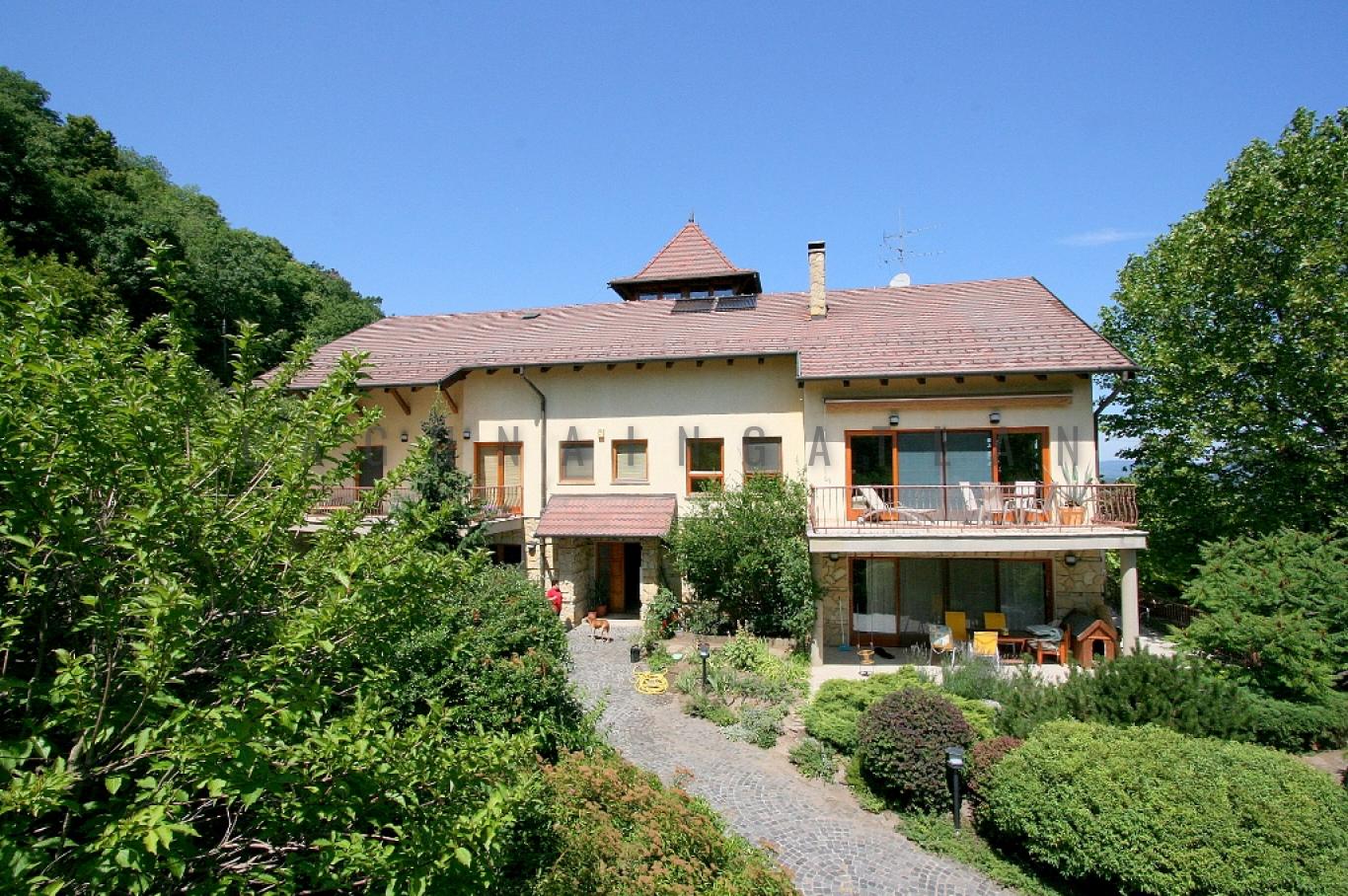 Details
Estate number:
6708
Settlement:
Budapest
Area:
III. Testvér-hegy
---
Type:
for sale
Property type:
apartman
Subtype:
brickwall material
Gross living space:
162 m²
No. of living rooms:
1
No. of bedrooms:
3
---
Year built:
2001
Outer condition:
Újszerű
Interiror condition:
Újszerű
Balcony size:
30.0 m²
View:
panoramic
Garden:
park and swimming pool
Heating:
geotermikus
Hot water:
használati melegvíz tartály
No. of bathrooms:
No. of floors:
1 sz
Parking:
teremgarázs 2
Floor:
I em.
Description
Buda, III.ker. Csúcshegy oldalában, zöld környezetben lévő, 162 m2-es, 4 szobás, panorámás luxus lakás eladó exkluzív, medencés társasházban.

III.kerület, csendes, erdős domboldalán 2000-es évek elején épült exkluzív, 3 lakásos lakóházban eladó első emeleti, egy szinten elterülő, 145 m2 lakóterületű luxuslakás. Három hálószobát, amerikai konyhás nappalit, két fürdőszobát és garerobe szobát foglal magába a lakás amelyhez 35 m2 terasz kapcsolódik.

A lakás hegyvidéki panorámás, 6000 m2-es parkosított kertjében játszótér, kerti tó, sétányok, kilátó és kültéri medence is helyet kapott és ezek korlátlanul használhatóak is. Szauna és közös mosókonyha is használható.

Két parkolóhely és egy 35 m2-es saját tároló tartozik a lakáshoz.

Geotermikus fűtésrendszer, klíma, riasztó beépítve.

Valódi zöldövezetben eladó luxuslakás panorámával, medencés kertben.
Map
Show map
The building is located inside the marked area.
---
Similar estates
Realtor of the property: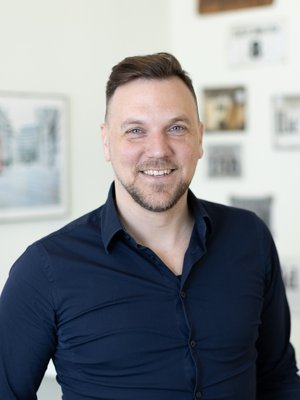 Matulay Árpád
0620-555 2290
MA@lagunaingatlan.hu
Contact
If you need more details or a recall, please fill out the following form, I will reach you as soon as possible.