Bécs, 18. ker., 70 m² for sale apartman
---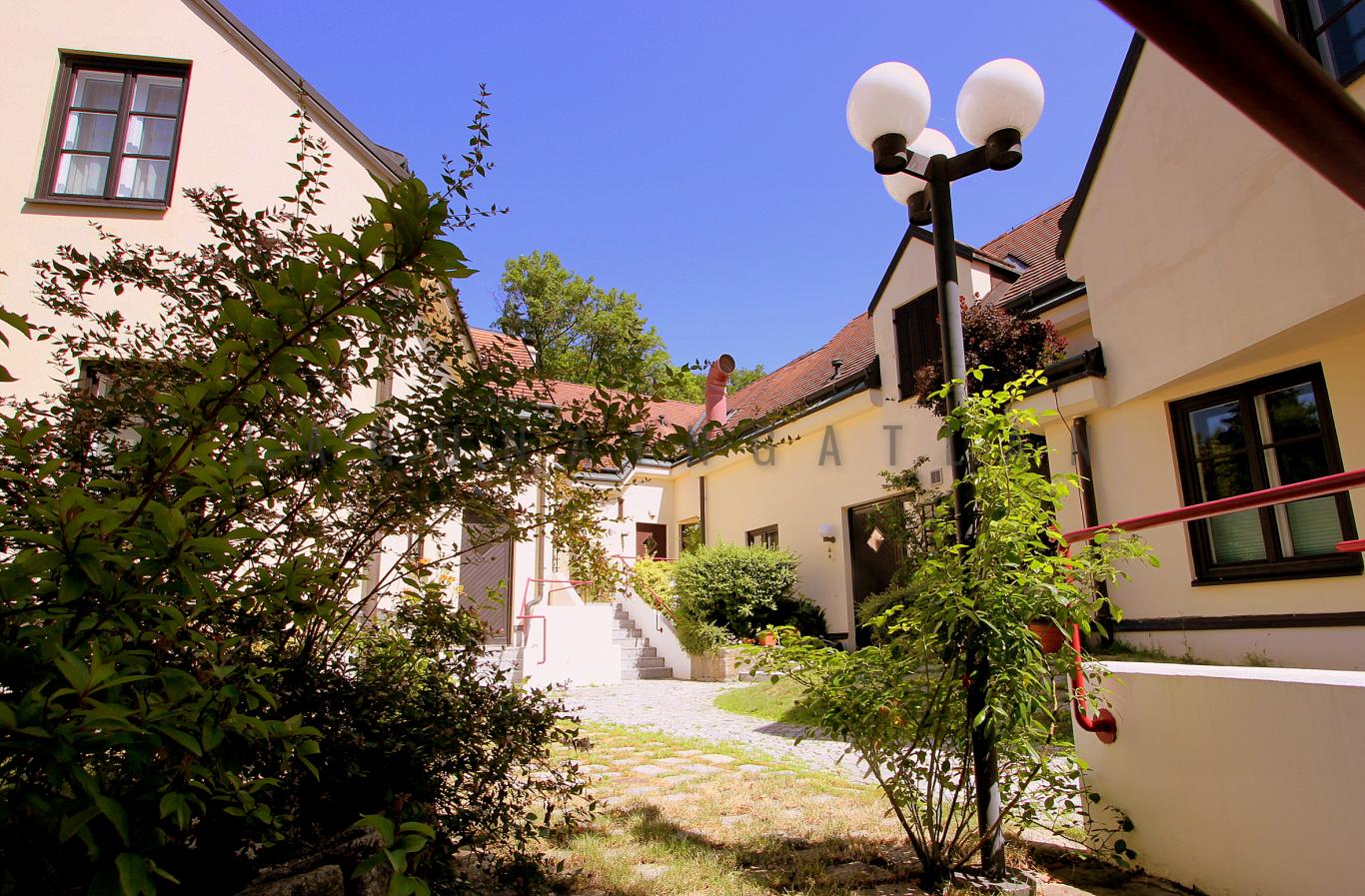 Details
Estate number:
6793
Settlement:
Bécs
Area:
Bécs, 18. ker.
---
Type:
for sale
Property type:
apartman
Subtype:
brickwall material
Gross living space:
70 m²
No. of living rooms:
1
No. of bedrooms:
1
---
Year built:
1984
Outer condition:
Újszerű
Interiror condition:
Jó állapotú
Balcony size:
15.0 m²
View:
erdős-fás kilátás
Garden:
Parkos-díszkert
Heating:
ház-közp./egyedi m.
Hot water:
Ház-közp./egyedi m.
No. of bathrooms:
1
No. of floors:
1 sz
Parking:
teremgarázs 1
Floor:
Fsz.
Description
ELADÓ LAKÁS BÉCSBEN! Bécs legnívósabb,18. kerületében a bécsi erdő lábánál lévő exkluzív lakóparkban 70 m2-es, két szobás , teraszos lakás eladó teremgarázzsal.

Bécs legnívósabb kerületében található Pötzleinsdorf, patinás, zöldövezeti városrészében eladó exkluzív lakóparki jellegű környezetben 70 m2-es, két szobás, teremgarázzsal rendelkező lakás.

A lakóház saját szolgáltatásokkal szolgálja a lakói kényelmét mint külön mosó és szárító háztartási helyiség Miele gépekkel, kertészet és gondnokság, percre pontosan karbantartva és javítva mind a hatalmas kert mind az épületek. Szauna, wellness és konditerem, külön tárolók babakocsinak, sínek. A lakáshoz egy teremgarázs hely tartozik ahonnan lifttel lehet feljutni a lakáshoz amely különleges zöld, parkra néz, a nappaliból 14 m2-es terasszal.

A lakáson belül igényes és élethosszig tartó minőségű burkolatok és nyílászárók (rózsafa parketta, carrarai márvány burkolatok) valamint márványkandalló, kamerás riasztórendszer.

Befektetésnek valamint saját célra is ideális választás! Ausztria és Bécs ingatlanpiaca folyamatos emelkedést mutat kisebb hullámokkal a magyarnál, jobban kiszámítható értéktartással és emelkedéssel.

Mindezt Bécsen belül is a legnívósabb környezetben, kitűnő lokációban.
Map
Show map
The building is located inside the marked area.
---
Similar estates
Realtor of the property: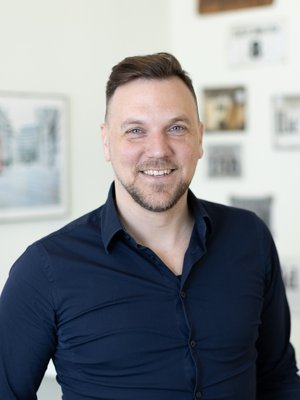 Matulay Árpád
0620-555 2290
MA@lagunaingatlan.hu
Contact
If you need more details or a recall, please fill out the following form, I will reach you as soon as possible.