Pest, VI. Belváros, downtown location 702 m² for rent commercial properties
---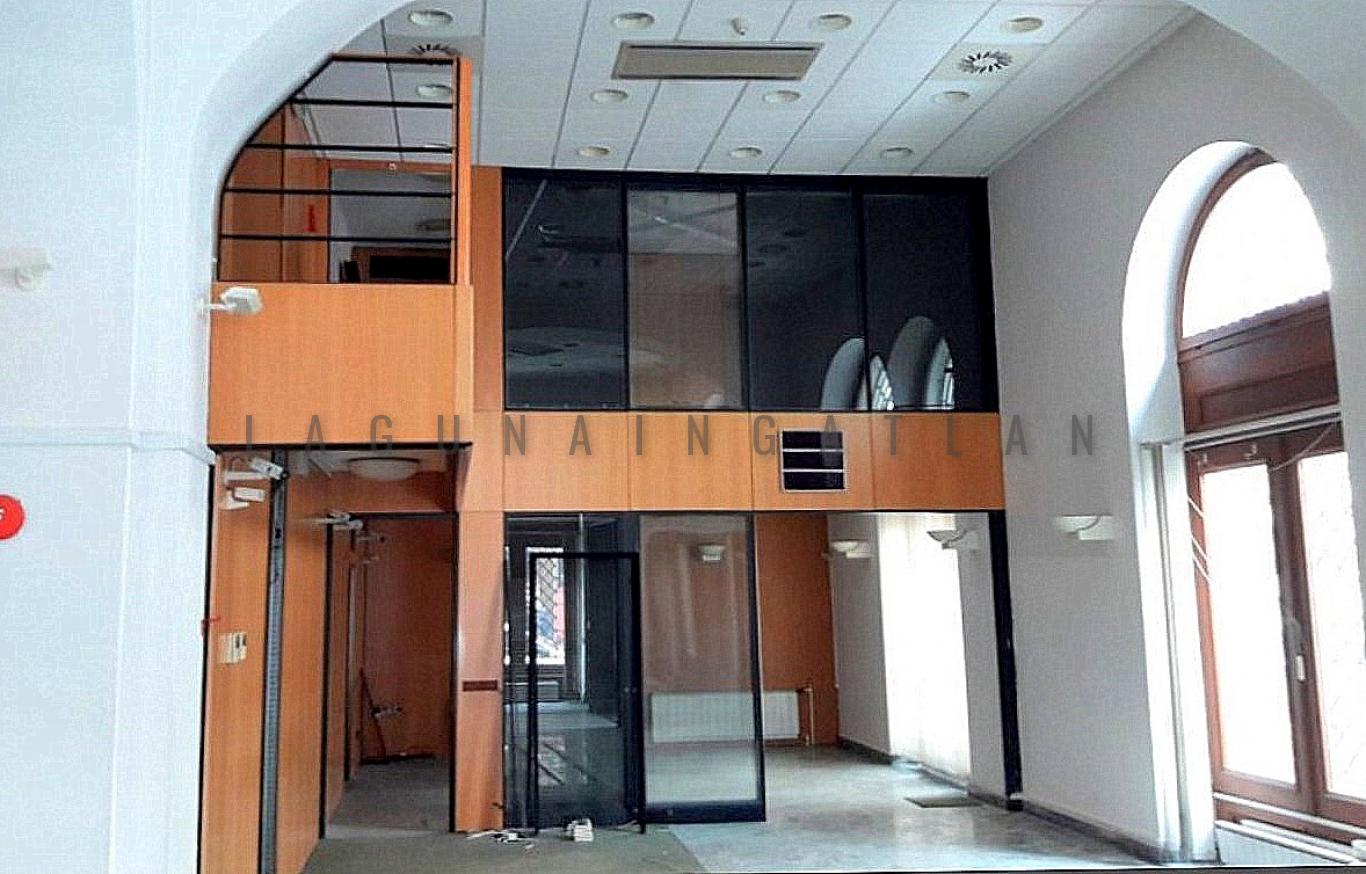 Details
Estate number:
7051
Settlement:
Budapest
Area:
VI. Belváros
---
Type:
for rent
Property type:
commercial properties
Subtype:
üzlethelyiség
Gross living space:
702 m²
No. of living rooms:
0
No. of bedrooms:
---
Year built:
1890
Outer condition:
Jó állapotú
Interiror condition:
Felújítandó
Balcony size:
View:
street
Garden:
Heating:
gázcirko
Hot water:
Gázcirkó
No. of bathrooms:
No. of floors:
3 sz
Parking:
garázs bérelhető
Description
Pest, VI. Belváros Andrássy út közelében 702nm-es, utcai üzlethelyiség kiadó

A kiadó üzlethelyiség az Opera és a Balettintézet közvetlen közelében található, 702 nm-es, sarki elhelyezkedésű, 277nm-es fsz-i üzlettérrel, 164nm-es galériával, 260nm-es alagsori résszel, vizes blokkokkal, egyedi mérőórákkal, riasztóval, kiépített tűzjelző és gyengeáramú rendszerrel.
A üzlethelyiség korábban bankfiókként üzemelt, kiválóan alkalmas banknak, vagy más célokra is irodának, bemutatóteremnek, illetve kávézónak.
A közelben található parkolóházban bérlehető parkolóhely.

Bérleti díj: 8000EUR+Áfa / hó.
Közös költség: 95.160,- +Áfa /hó
Map
Show map
The building is located inside the marked area.
---
Similar estates
Realtor of the property: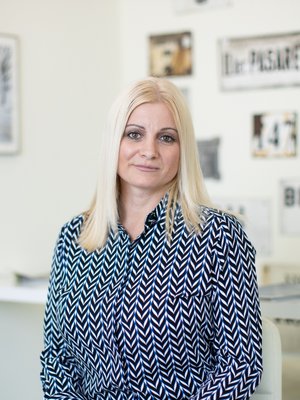 Tamás Mónika
0620-935 9911
TM@lagunaingatlan.hu
Contact
If you need more details or a recall, please fill out the following form, I will reach you as soon as possible.