Pest, XIII. Újlipótváros, investment 98 m² for sale commercial properties
---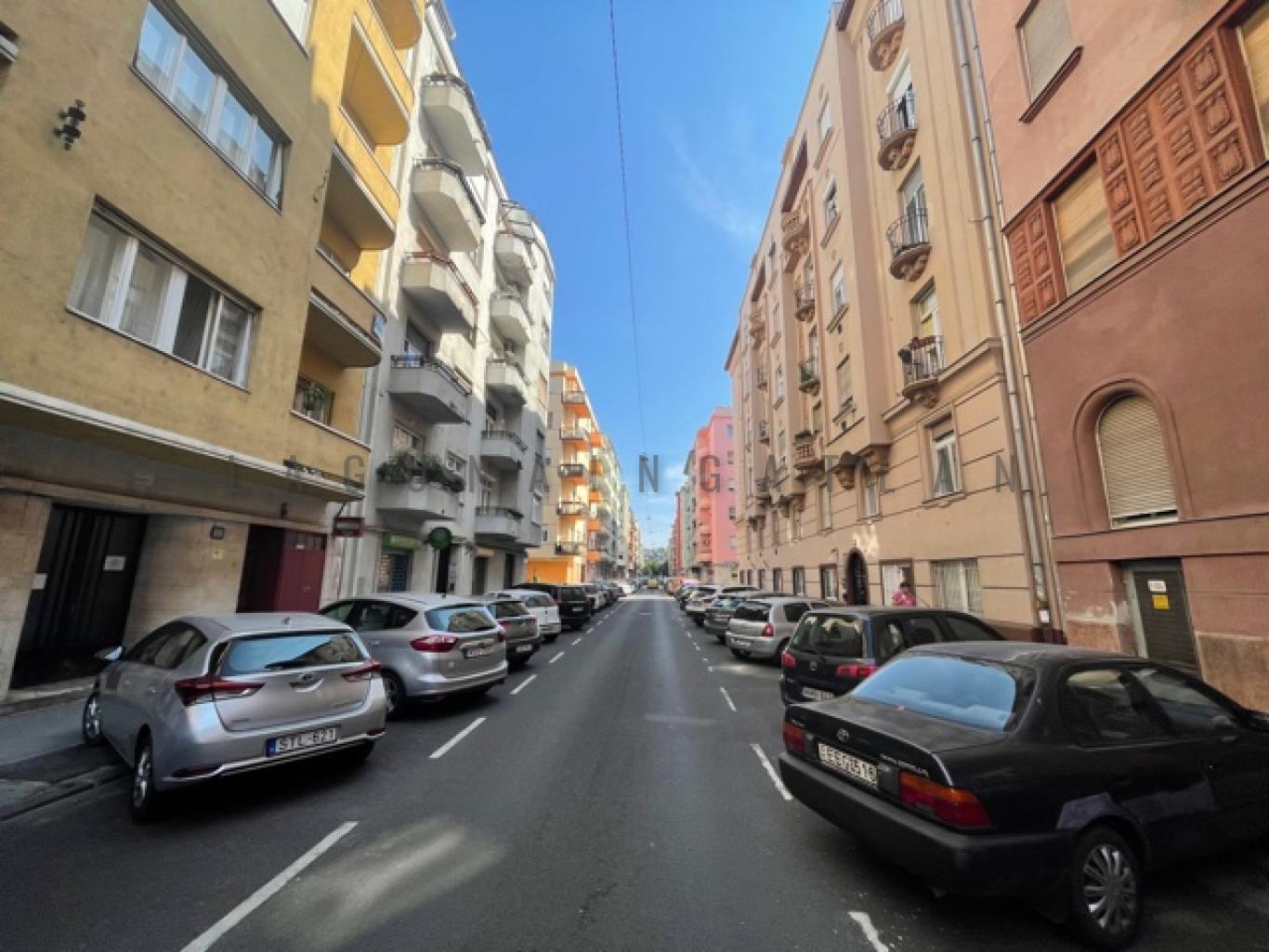 Details
Estate number:
7124
Settlement:
Budapest
Area:
XIII. Újlipótváros
---
Type:
for sale
Property type:
commercial properties
Subtype:
üzlethelyiség
Gross living space:
98 m²
No. of living rooms:
0
No. of bedrooms:
---
Year built:
1930
Outer condition:
Jó állapotú
Interiror condition:
Jó állapotú
Balcony size:
View:
street
Garden:
no garden
Heating:
távfűtes
Hot water:
Villanyboiler
No. of bathrooms:
1
No. of floors:
1 sz
Parking:
utcán/fizető övezetben
Description
Pest, XIII.ker. Újlipótváros szívében, 98 m2-es, földszinti, utcai bejárattal rendelkező üzlethelyiség tulajdonjoga eladó.

Tátra utca és Radnóti Milkós utca sarokhoz közel, rendezett, felújított homlokzatú társasház földszintjén eladó üzlethelyiség.

Különlegessége, hogy az utcai fronton négy külön bejárati portál és ajtó is van ezért akár több kisebb részre - irodára is osztható az egész, így többfunkciós is lehet.

Az egész ingatlan 98 m2 amely áll a 80 m2 utcaszinti, egy légterű üzlettérből és a közvetlenül innen belső lépcsőn megközelíthető 18 m2-es pincerészből.

Magántulajdon, önálló társasházi albetét.

Újlipótváros központi részén, közvetlen utcai bejárattal rendelkező üzlethelyiség eladó.
Map
Show map
The building is located inside the marked area.
Realtor of the property: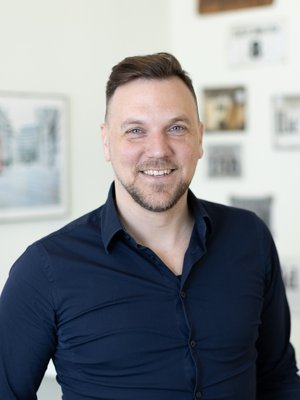 Matulay Árpád
0620-555 2290
MA@lagunaingatlan.hu
Contact
Dear visitor, this offer is no longer available. For similar offers please contact our colleague or give us your contact info and we will call you back.