Buda, XII. Orbán-hegy, 300 m² for sale house
---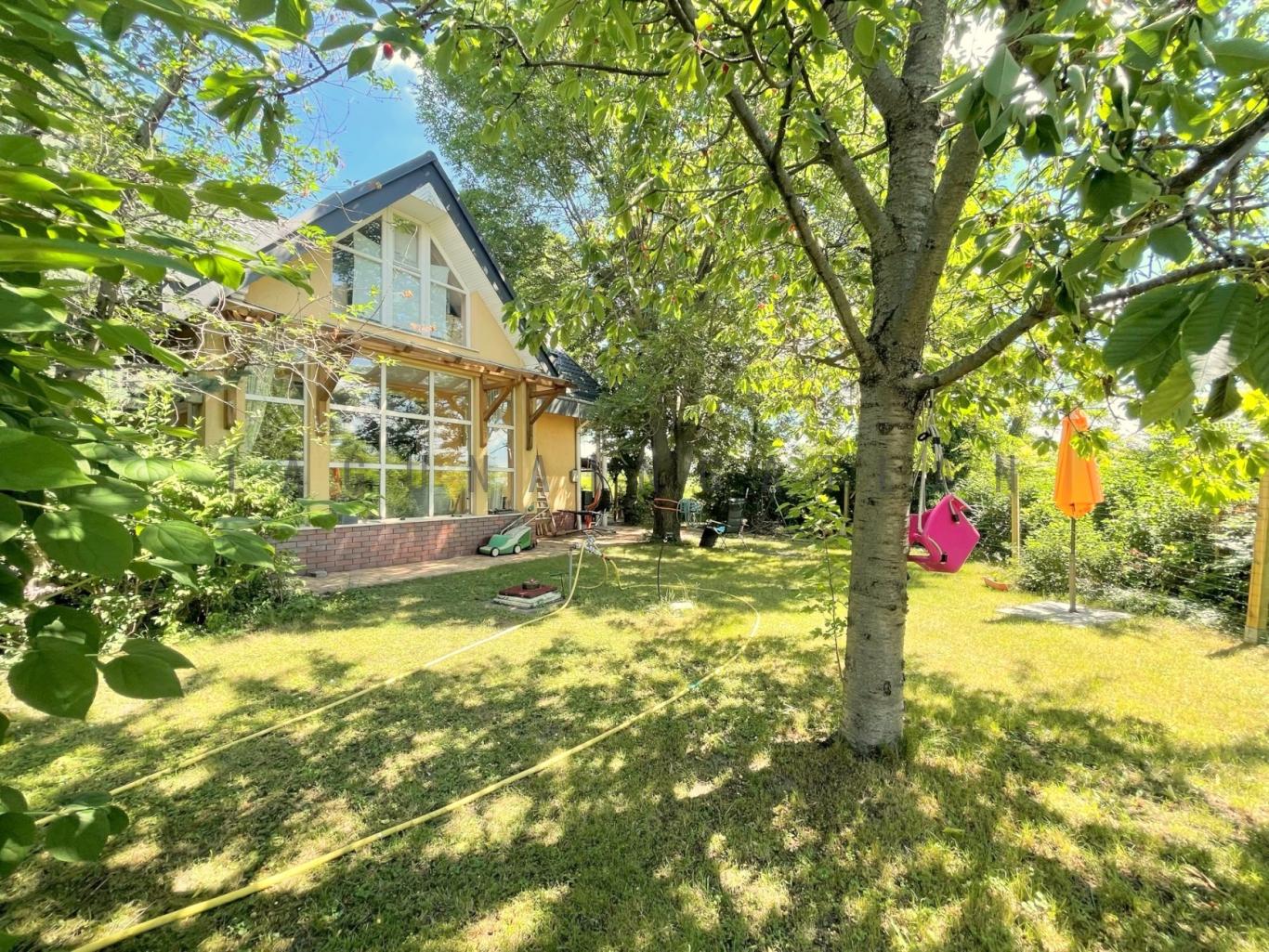 Details
Estate number:
7174
Settlement:
Budapest
Area:
XII. Orbán-hegy
---
Type:
for sale
Property type:
house
Subtype:
family house
Gross living space:
300 m²
No. of living rooms:
2
No. of bedrooms:
2
---
Year built:
1990
Outer condition:
Jó állapotú
Interiror condition:
Jó állapotú
Balcony size:
30.0 m²
View:
exclusive panoramic
Garden:
Parkos-Ősfás
Heating:
kombicirkó
Hot water:
Kombicirkó
No. of bathrooms:
3
No. of floors:
2 sz
Parking:
garázsok + kocsibeállók
Lot size:
2888 m²
Description
Buda, XII.ker. Orbánhegy kiemelt részén kitűnő adottságú 2900 m2-es telken épült családi ház + vendégház eladó. "Igazi minibirtok exkluzív környéken"

12.kerület Orbánhegy egyik legjobb fekvésű telke: a környező összes szomszéd telek minden irányból lejjebb fekszik, így az ingatlan háborítatlan, szinte szomszéd nélküli érzést ad.

A parkosított közel 2900 m2-es telken egy két szintes főépület található amely az 1990-es években épült, folyamatosan karbantartott, 262 m2 lakóterülettel és 4 szobával, három fürdőszobával. A kertben van egy különálló melléképület - amely vendégháznak, önálló lakásnak, irodának is alkalmas. Ezen kívül van még egy különálló támfal garázs két autó számára vizesblokkal.

A ház önálló gáz cirkó fűtéssel rendelkezik, riasztó, klíma van.

A telek adottságai és mérete okán a családi ház bővíthető vagy bontásával teljesen új - 1000 m2-es épület is építhető, összközműves, Lke-3/ÉK-11 övezeti besorolású.

XII.ker. Orbán-hegyen, csendes, exkluzív környéken nagy telkes családi ingatlan eladó.
Map
Show map
The building is located inside the marked area.
Realtor of the property: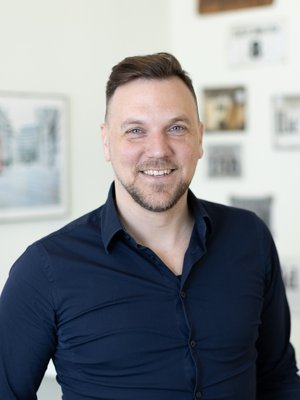 Matulay Árpád
0620-555 2290
MA@lagunaingatlan.hu
Contact
If you need more details or a recall, please fill out the following form, I will reach you as soon as possible.