Pest, XVI. Ómátyásföld, 74 m² for rent apartman
---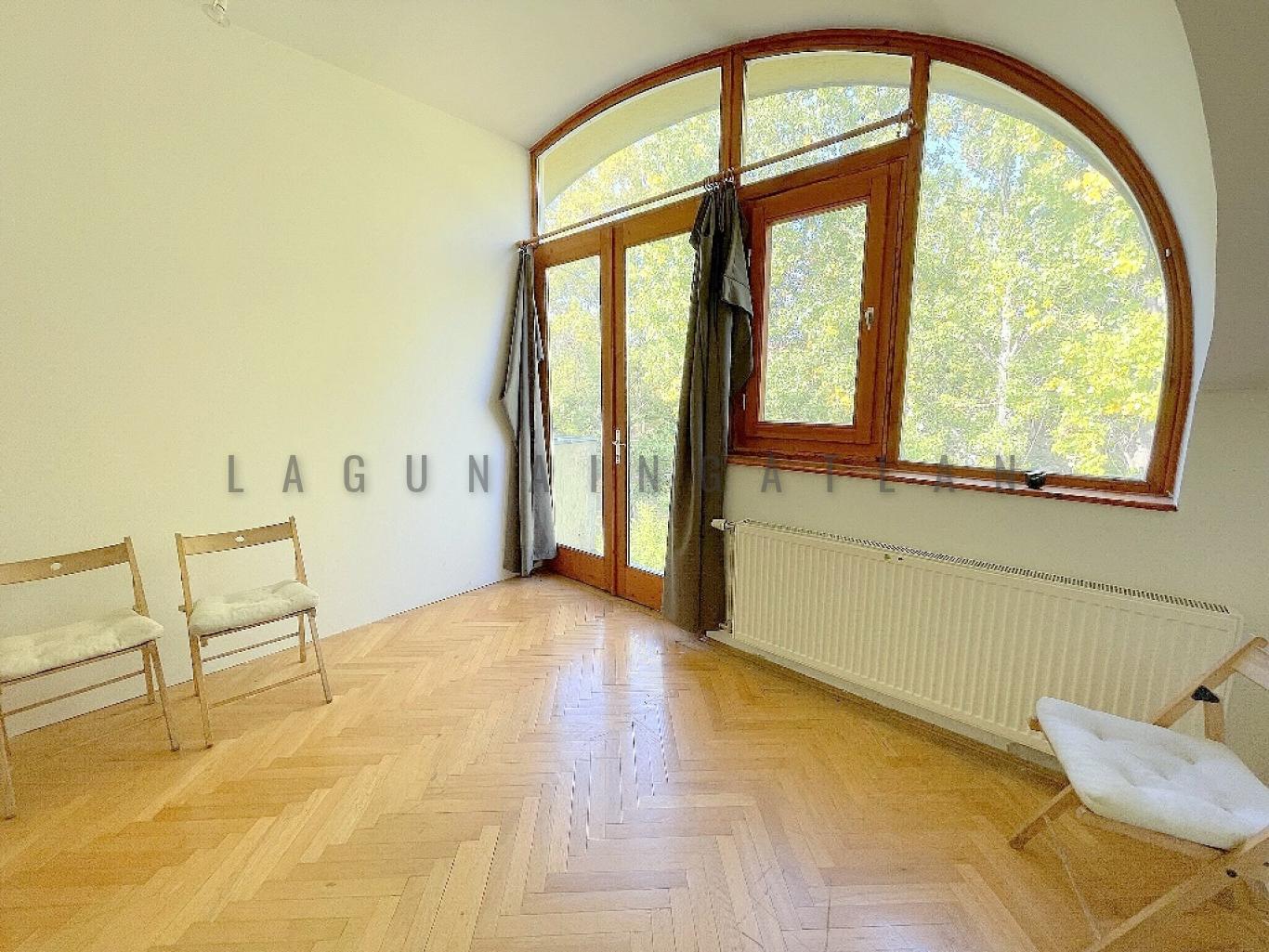 Details
Estate number:
7244
Settlement:
Budapest
Area:
XVI. Ómátyásföld
---
Type:
for rent
Property type:
apartman
Subtype:
brickwall material
Gross living space:
74 m²
No. of living rooms:
1
No. of bedrooms:
3
---
Year built:
2000
Outer condition:
Jó állapotú
Interiror condition:
Jó állapotú
Balcony size:
View:
kertre néző
Garden:
Parkos-Ősfás
Heating:
kondenzációs kazán
Hot water:
kondenzációs kazán
No. of bathrooms:
2
No. of floors:
2 sz
Parking:
garázs bérelhető
Floor:
II em.
Description
16.ker. Mátyásföld erzsébetligeti részén, emeleti, 74 m2-es, 4 szobás, két fürdőszobás lakás kiadó teremgarázzsal.
Mátyásföldön, Hunyadvár utcánál, Erzsébetliget parkos környezetében, A Budapesti Gazdasági Egyetem, az Erzsébetligeti Színház, sportközpont és strand közvetlen környezetében, társasházban, 2.emeleti, parkra néző, 74 m2-es, nappali + 3 hálószobás, két fürdőszobás tégla lakás kiadó.
A lakás világos, zöldre néző, belső kétszintes, ahol az alsó szinten három szoba+fürdő+konyha található, az egyik fürdő és az ahhoz tartozó hálószoba pedig a tetőtérben. Cirkó fűtés, egyedi mérőórák.
A ház zöld parkos környezetben van, jó tömegközlekedési kapcsolat, könnyű parkolás, élelmiszerbolt, strand, játszótér, sportpálya - gyermekes családoknak, fiataloknak is ideális környezet.
Teremgarázsban parkolóhely bérelhető. A lakás minimum 12 hónapos szerződéssel bérelhető.
Parking space price/item: 30,000 HUF
Map
Show map
The building is located inside the marked area.
---
Similar estates
Realtor of the property: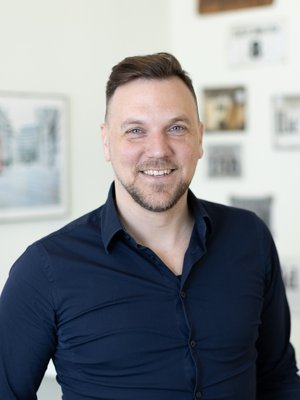 Matulay Árpád
0620-555 2290
MA@lagunaingatlan.hu
Contact
If you need more details or a recall, please fill out the following form, I will reach you as soon as possible.