Fejér megye, 770 m² for sale commercial properties
---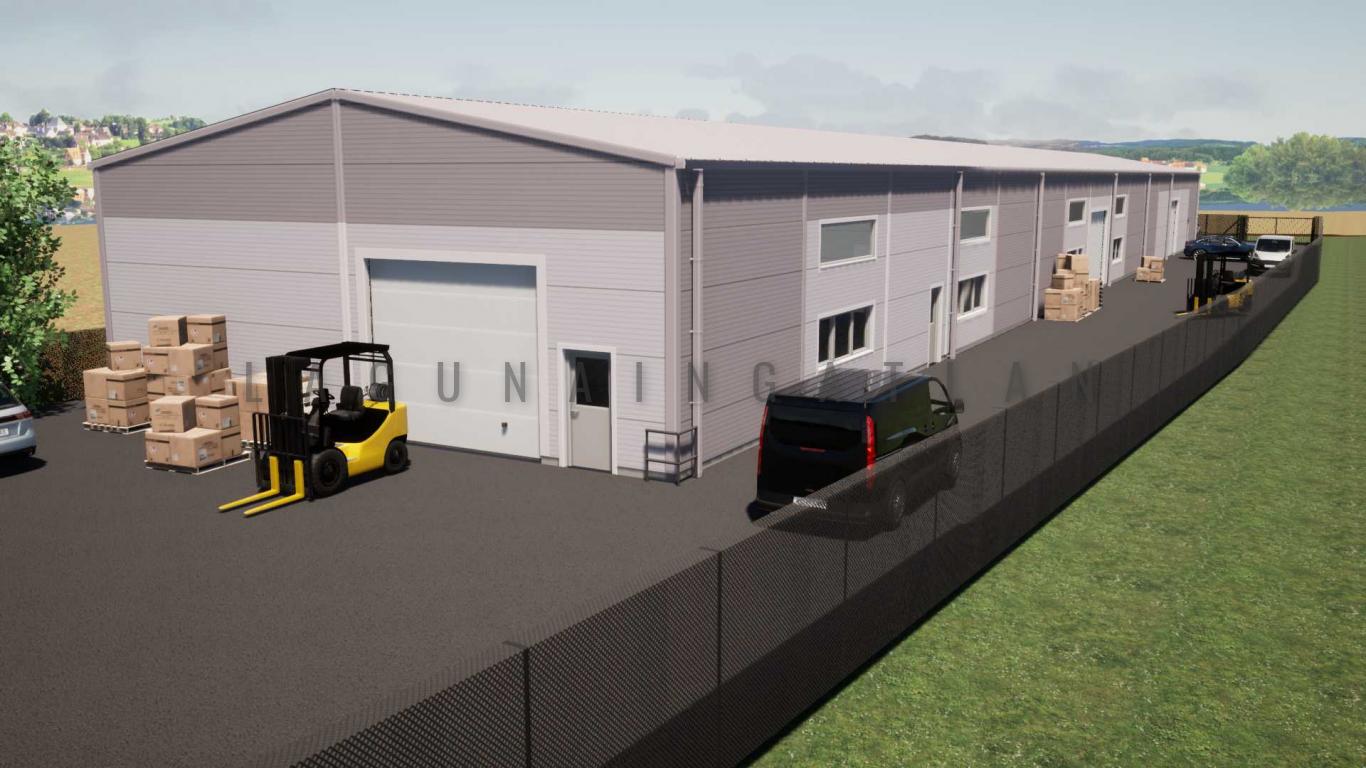 Details
Estate number:
7258
Settlement:
Martonvásár
Area:
Fejér megye
---
Type:
for sale
Property type:
commercial properties
Subtype:
raktárépület
Gross living space:
770 m²
No. of living rooms:
0
No. of bedrooms:
---
Year built:
2023
Outer condition:
Vadonatúj
Interiror condition:
Vadonatúj
Balcony size:
View:
zöldre néző
Garden:
Heating:
villany
Hot water:
No. of bathrooms / WC:
2 / 4
No. of floors:
1 sz
Parking:
kocsibeállók
Description
Fejér Megye, M7 autópálya, Martonvásár közelében épülő ipari parkban 770 m2-es új építésű raktár-műhely, csarnok épület eladó.

Budapest és Székesfehérvár között, M7-es autópálya lehajtó közelében, belterületi, ipari-gazdasági övezeti telken épülő, 770 m2-es raktár - ipari csarnok épület eladó. Átadás 2024 augusztus.

Az épület vasbeton alapon, égéslassító bevonattal kezelt acél tartószerkezetre rögzített PIR hab kitöltésű szendvics szerkezetű falazattal és tetőzettel épül, villany víz, csatorna közművekkel, részben szilárd burkolattal ellátott telken, beton kerítéssel körbezártan, két bejárattal.

Épülő ipari parkban, jó közúti és tömegközlekedési kapcsolattal rendelkező terület, az épület raktár, műhely, gyártócsarnok, iroda, cégközpont lehet.

A területen további épületek illetve telkek elérhetőek, amennyiben nagyobb vagy önálló ingatlant keres állok rendelkezésére.
Map
Show map
The building is located inside the marked area.
Realtor of the property: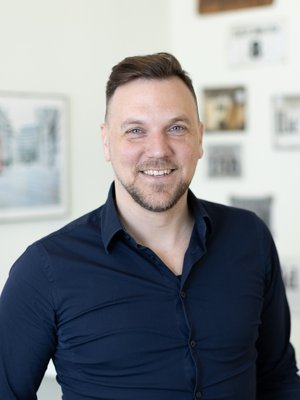 Matulay Árpád
0620-555 2290
MA@lagunaingatlan.hu
Contact
If you need more details or a recall, please fill out the following form, I will reach you as soon as possible.