Fejér megye, 13224 m² for sale plot
---
Details
Estate number:
7261
Settlement:
Martonvásár
Area:
Fejér megye
---
Type:
for sale
Property type:
plot
Subtype:
fejlesztési terület
Lot size:
13224 m²
Buildable area:
40 %
Bruttó szintterület:
0.40
---
Építési övezet:
Ipari-gazdasági
Beépíthető egy szinten:
4836
Építhető összesen:
Építmény magasság:
7.5 m
Min green area:
20 %
Terepszint alatt beépíthető:
40 %
Public utilities:
partial
View:
Buildable flats:
Description
Fejér megye, Budapest - Székesfehérvár között, M7-es autópálya közeli ipari parkban fejlesztési területek eladók 40 %-os beépíthetőséggel.

A terület az M7-es autópálya felől Martonvásár központja felé haladva érhető el, teherautós súlykorlátozás nincs. Az összesen közel 10 hektáros területen az alábbi telkek elérhetőek:

I. 31169 m2 - építhető: 11829 m2 - Ár: 311.690.000.- Ft + Áfa
II. 13224 m2 - építhető: 4160 m2 - Ár: 132.240.000.- Ft + Áfa
III. 61757 m2 - építhető: 23529 m2 - Ár: 617.570.000.- Ft + Áfa

Épület magasság: 7,5 méter.

Víz, csatorna, villany közmű a park területén belül van, az egyes telkekhez a telektulajdonosok közösségével együtt kerül bevezetésre. Aszfalt út a terület bejárati részén már megvan, onnan közösségben kerül megépítésre a bekötőút hálózat.

Ár: 10.000.- Ft + Áfa / m2
Map
Show map
The building is located inside the marked area.
Realtor of the property: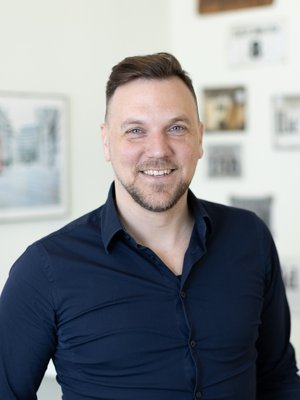 Matulay Árpád
0620-555 2290
MA@lagunaingatlan.hu
Contact
If you need more details or a recall, please fill out the following form, I will reach you as soon as possible.