Buda, II. Szemlö-hegy, top floor 144 m² for sale apartman
---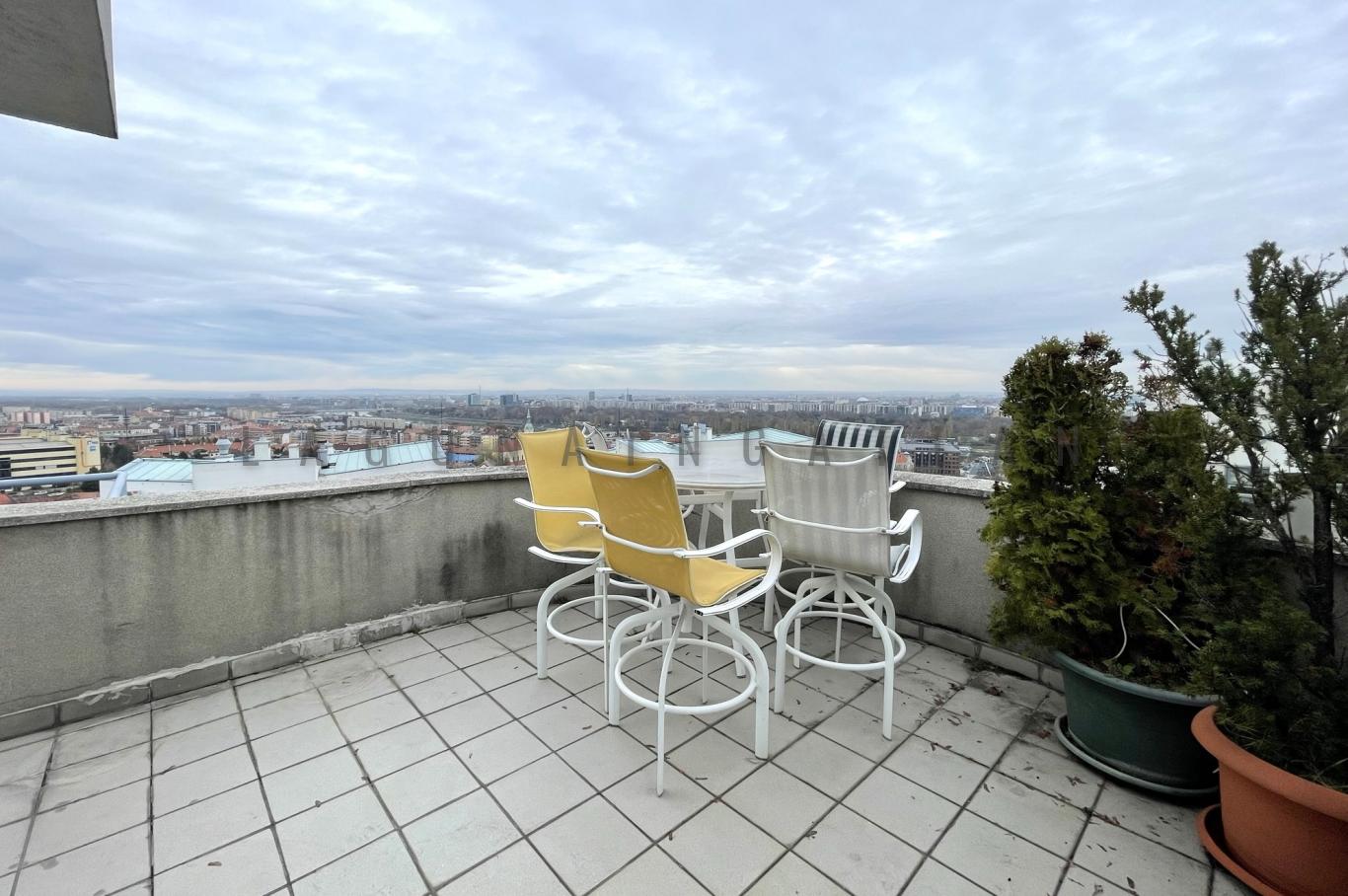 Details
Estate number:
7264
Settlement:
Budapest
Area:
II. Szemlö-hegy
---
Type:
for sale
Property type:
apartman
Subtype:
brickwall material
Gross living space:
144 m²
No. of living rooms:
1
No. of bedrooms:
3
---
Year built:
2000
Outer condition:
Jó állapotú
Interiror condition:
Jó állapotú
Balcony size:
80.0 m²
View:
exclusive panoramic
Garden:
Lakópark
Heating:
kombicirkó
Hot water:
használati melegvíz tartály
No. of bathrooms / WC:
1 / 1
No. of floors:
1 sz
Parking:
garázs vásárolható
Floor:
III em.
Description
Buda, II.ker. Szemlő-hegyen, városi panorámás, 144 m2-es, 4 szobás, legfelső emeleti, tetőkertes penthouse lakás eladó.
Szemlő-hegy, Kolosy tér felőli oldalán, kitűnő tömegközlekedési és autóval is könnyen elérhető utcában, 2000-ben épült nagy kertes lakóparkban legfelső emeleti tégla lakás eladó.
Zavartalan dunai, margitszigeti és és pesti kilátással rendelkezik a lakás, nettó 114 m2 lakóterületű penthouse 80 m2-es tetőterasz-tetőkerttel, nappali + 3 hálószobával, dupla komforttal, zárt étkező-konyhával amiből akár további hálószoba is kialakítható. Hangulatos és nagyvonalúvá teszi a belteret a lakás 3,5 méteres belmagassága valamint az, hogy szomszéd nélkül minden irányban nyílik ablak és terasz. A lakás családbarát is mivel a kert alkalmas gyerekeknek zárt, biztonságos környezetben játszani.
Klíma, gázkazán fűtés, minden mérőóra egyedileg mérhető. Fűtött télikert. Elektromos redőnyök.
Parkolás: a lakáshoz két parkoló megvásárolható a teremgarázsban 20 millió Ft-ért valamint saját tároló tartozik hozzá.
II.ker. Szemlőhegyen, exkluzív körpanorámás, 4 szobás teraszos penthouse lakás eladó.
Parking space price/item: 20,000,000 HUF
Map
Show map
The building is located inside the marked area.
---
Similar estates
Realtor of the property: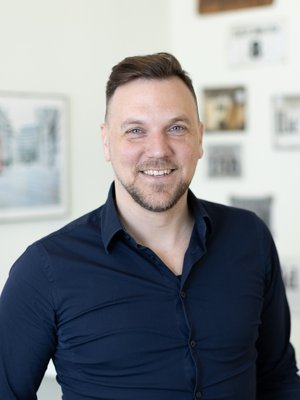 Matulay Árpád
0620-555 2290
MA@lagunaingatlan.hu
Contact
If you need more details or a recall, please fill out the following form, I will reach you as soon as possible.