Buda, II. Pasarét, green area 82 m² for sale apartman
---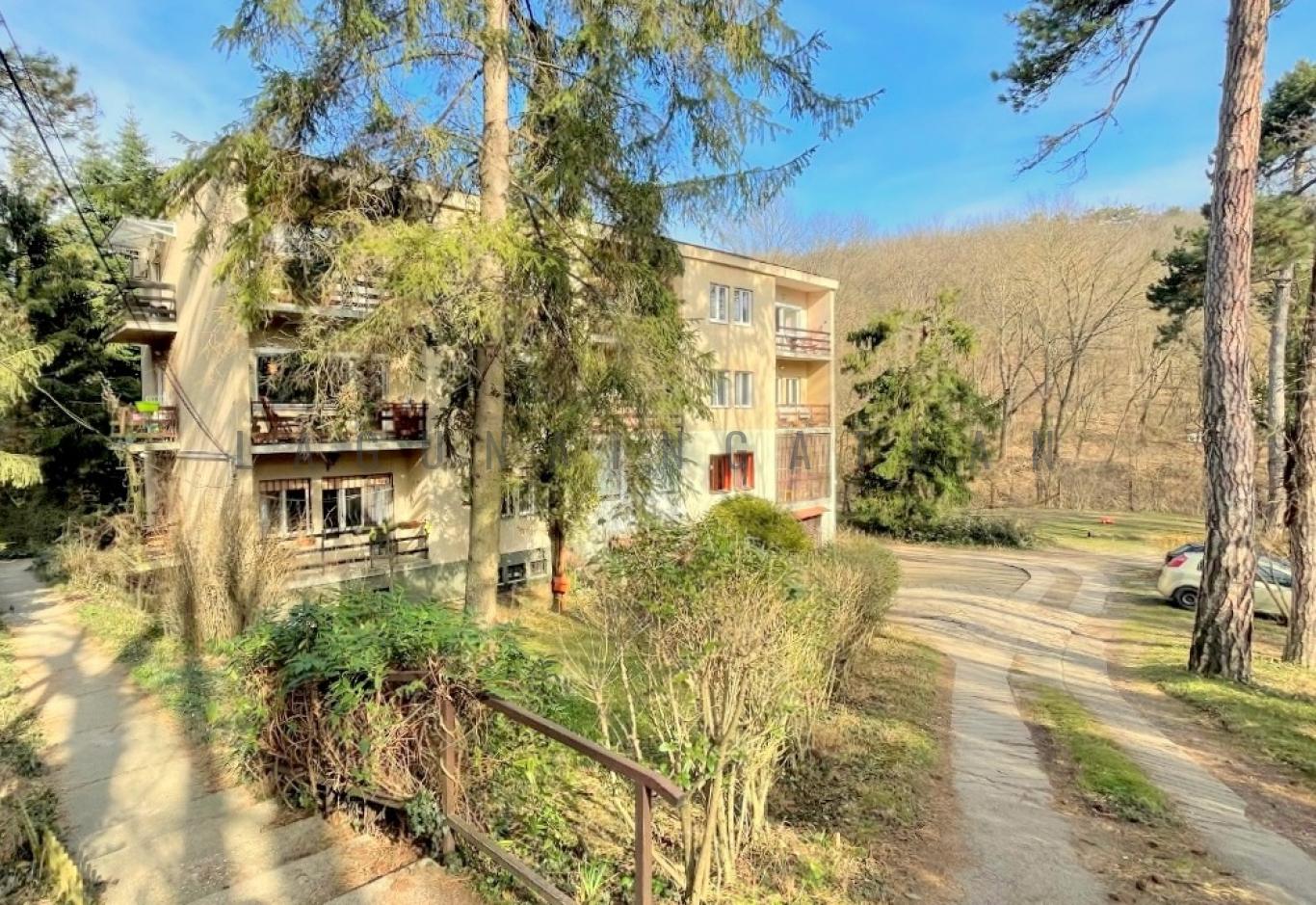 Details
Estate number:
7287
Settlement:
Budapest
Area:
II. Pasarét
---
Type:
for sale
Property type:
apartman
Subtype:
brickwall material
Gross living space:
82 m²
No. of living rooms:
1
No. of bedrooms:
2
---
Year built:
1975
Outer condition:
Jó állapotú
Interiror condition:
Jó állapotú
Balcony size:
9.0 m²
View:
kertre néző csendes
Garden:
grass and trees
Heating:
kondenzációs kazán
Hot water:
kondenzációs kazán
No. of bathrooms / WC:
1 / 1
No. of floors:
1 sz
Parking:
garázs + kocsibeálló
Floor:
Fsz.
Description
Buda, II.ker. Lipótmező - Völgy utca, 82 m2-es, 3 szobás tégla lakás eladó garázzsal, zöld környezetben mégis kitűnő tömegközlekedési kapcsolattal.
Pasarét szélén, Völgy utcában, 61-es villamos vonalához közel, magánúton megközelíthető, erdős, zöld környezetű, 9 lakásos, 1970-es években épült társasházban földszinti, nettó 77 m2-es tégla lakás eladó.
A lakás nappali + jelenleg két hálószoba, zárt konyha-étkező kamrával, fürdőszoba és külön wc beosztású, egy 4 és egy 5 m2-es kertre néző erkéllyel. Olyan az alaprajza és olyan nagy az egyik szoba, hogy akár két kisebb háló is kialakítható, így akár nappali + 3 hálós is tud lenni.
Fűtése 2021-ben beszerelt kondenzációs kazán!
Mindenhol zöld kertre néz, kerthasználattal szinte erdei környezetben miközben a villamos 15 perc alatt a központban van.
A társasház tetejét és alul vízszigetelését elvégezték, a lakás cirkófűtését 2021-ben cserélték, jó állapotú, karbantartott lakás.
A garázs vételára: 3 millió Ft.
Ideális, városszéli de könnyen megközelíthető lakás jó közlekedési kapcsolattal.
Parking space price/item: 3,000,000 HUF
Map
Show map
The building is located inside the marked area.
---
Similar estates
Realtor of the property: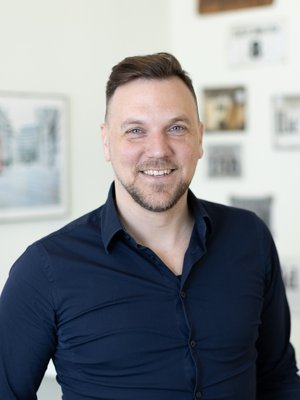 Matulay Árpád
0620-555 2290
MA@lagunaingatlan.hu
Contact
If you need more details or a recall, please fill out the following form, I will reach you as soon as possible.