Buda, XI. Sashegy, luxury 142 m² for sale apartman
---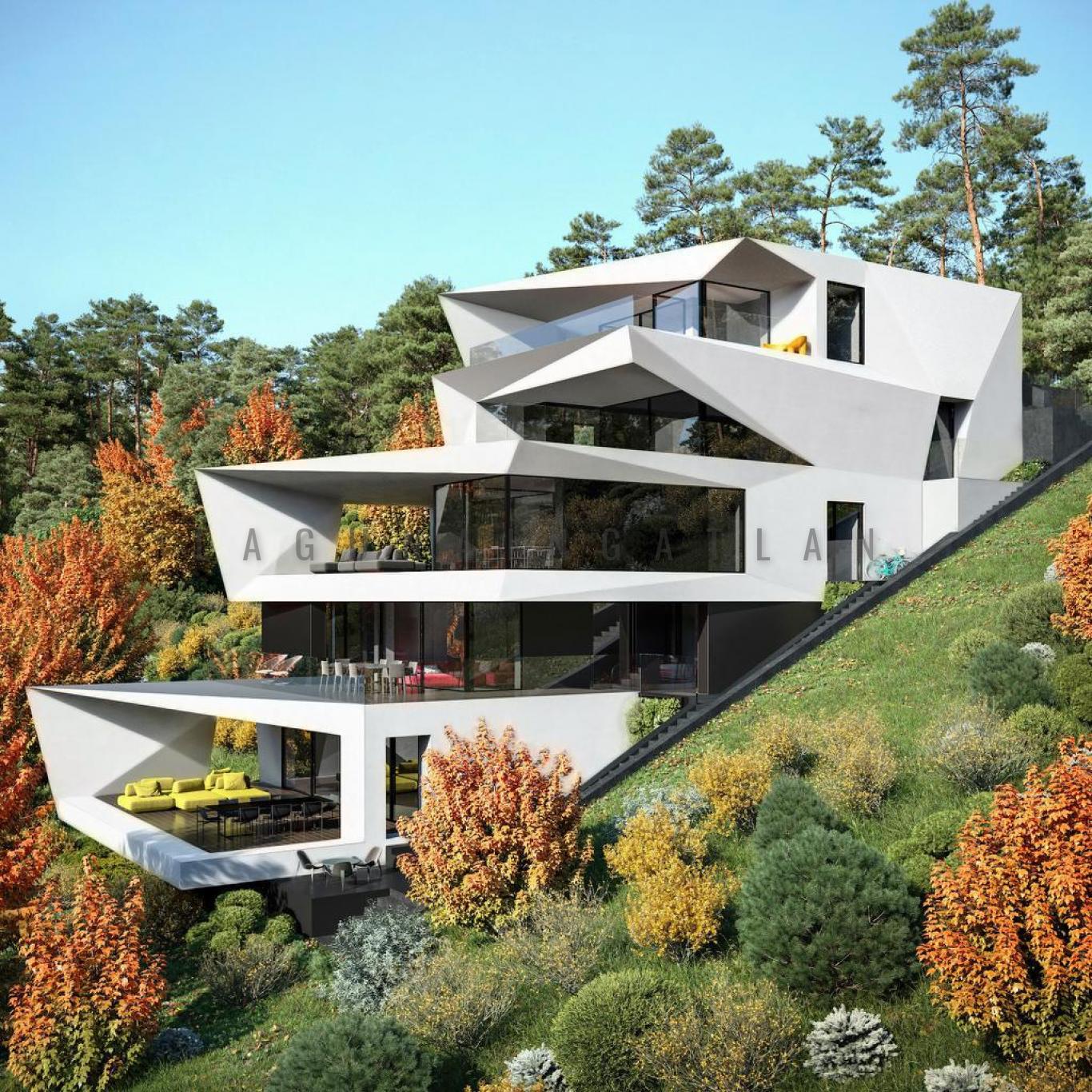 Details
Estate number:
7299
Settlement:
Budapest
Area:
XI. Sashegy
---
Type:
for sale
Property type:
apartman
Subtype:
brand new
Gross living space:
142 m²
No. of living rooms:
1
No. of bedrooms:
3
---
Year built:
2024
Outer condition:
Építés alatt
Interiror condition:
Építés alatt
Balcony size:
54.0 m²
View:
hegyvidéki panoráma
Garden:
under reconstruction
Heating:
hőszivattyús hűtés-fűtés
Hot water:
hőszivattyú
No. of bathrooms / WC:
1 / 2
No. of floors:
2 sz
Parking:
garázs vásárolható
Floor:
Fsz.
Description
Buda, XI-XII.ker. határán Sashegy, futurisztikus, vadonat új, 142nm-es, 4 szobás lakás hatalmas terasszal, kilátással, garázzsal tárolóval eladó.

Az eladó lakás legmodernebb XXI. századi technológiával épülő, 3 lakásos, liftes társasházban található, netto 124 nm-es, 35 nm--nyi terasszal, hegyvidéki panorámával, tágas teraszkapcsolatos nappalival, jelenlegi tervek alapján 2 hálószobás, azonban igény esetén 3 hálószoba kialakítása is lehetséges, 1 garázzzsal és tárolóval eladó.

Az épület legalsó szintjén található egy közös használatú wellnesz szint is, amelyhez egy 66 nm-es terasz is kapcsolódik. A wellnesz szint jelenleg még igény esetén privát célra külön is megvásárolható.

A lakás vételrára: 1.150.000 EUR garázzsal és a tárolóval, valamint a wellnesz szint közös használatával.
A lakás 2023 év végén beköltözhető.

Sashegyen, csendes zsákutcában mégis pár percre Buda központjától (MOM Park, Hegyalja út) közelében.
Map
Show map
The building is located inside the marked area.
Realtor of the property: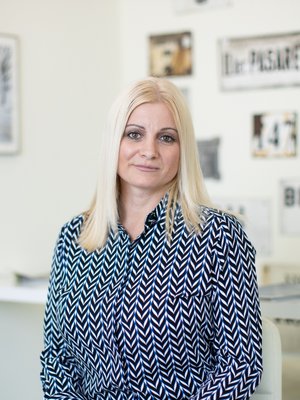 Tamás Mónika
0620-935 9911
TM@lagunaingatlan.hu
Contact
If you need more details or a recall, please fill out the following form, I will reach you as soon as possible.