Pest, IX. Belváros, downtown location 175 m² for rent commercial properties
---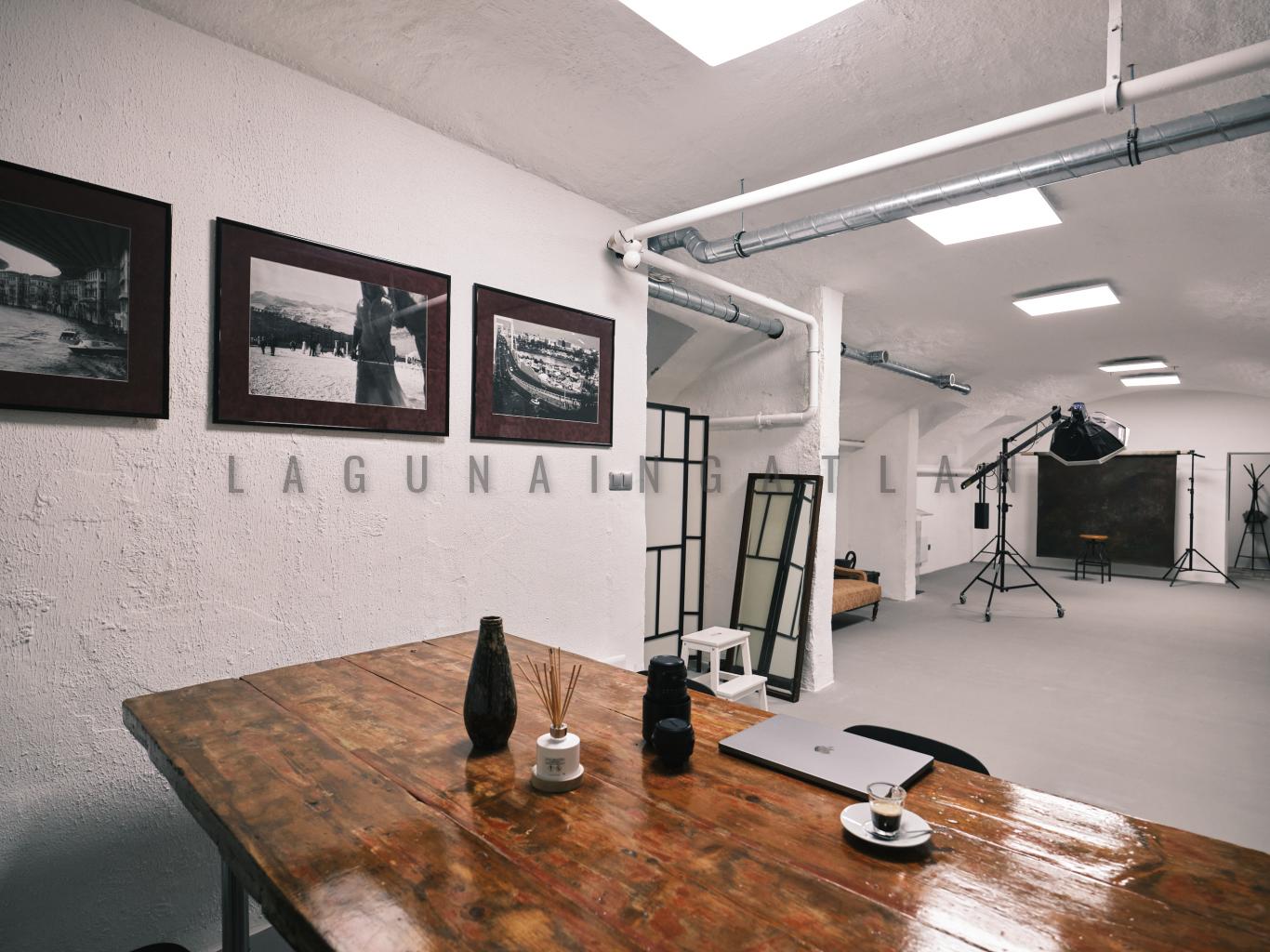 Details
Estate number:
7302
Settlement:
Budapest
Area:
IX. Belváros
---
Type:
for rent
Property type:
commercial properties
Subtype:
office
Gross living space:
175 m²
No. of living rooms:
0
No. of bedrooms:
---
Year built:
1920
Outer condition:
Közepes
Interiror condition:
Felújított
Balcony size:
View:
utcai világos
Garden:
grass and trees
Heating:
hűtő-fűtő klíma
Hot water:
Villanyboiler
No. of bathrooms / WC:
1 / 2
No. of floors:
1 sz
Parking:
Description
Pest Belváros IX. ker. Üllő útnál, felújított 175 nm-es, utcai bejáratos, felújított üzlethelyiség irodának kiadó.

Az ingatlan Budapesten a IX. kerületben az Üllői útnál található, közvetlenül a Semmelweis Klinikák metró megálló mellett.
Az bérbe adni kívánt ingatlan a ház félszuterén szintjén helyezkedik el utcafronti bejárattal és ablakokkal rendelkezik. Meglévő ablakai miatt természetes fény éri az igényesen kialakított területeket. Az eddig fotó stúdióként hasznosított ingatlan aljzata dekor beton, falai minőségi festékkel festettek. A helyiség beltéri ajtajai fából készültek. Az ingatlanban kiépítésre került egy két személyes szauna zuhanyzóval, beépített,- gépesített konyha helyiség, és kettő WC mosdókkal. A terület biztosítással és riasztóval védett, illetve egyéb okos megoldások is biztosítják a kényelmes ott tartózkodást. Nincs lehetőség a falak mozgatására, vagy új fal beépítésére.

A kiadó üzlethelyiség kiválóan alkalmas fotóstúdiónak, szépségszalonnak, bemutatóteremnek, irodának egyaránt.

Extrák: okos vezérlés, szellőztető rendszer, hűtő-fűtő klímák, szauna

Az üzlethelyiség bérleti díja:
2 éves bérleti szerződés esetén: 599.000 Ft/hó + rezsi
Map
Show map
The building is located inside the marked area.
Realtor of the property: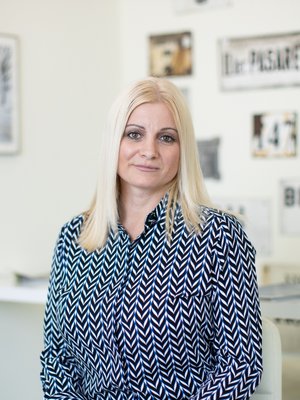 Tamás Mónika
0620-935 9911
TM@lagunaingatlan.hu
Contact
If you need more details or a recall, please fill out the following form, I will reach you as soon as possible.