Pest, V. Lipótváros, top floor 60 m² for rent apartman
---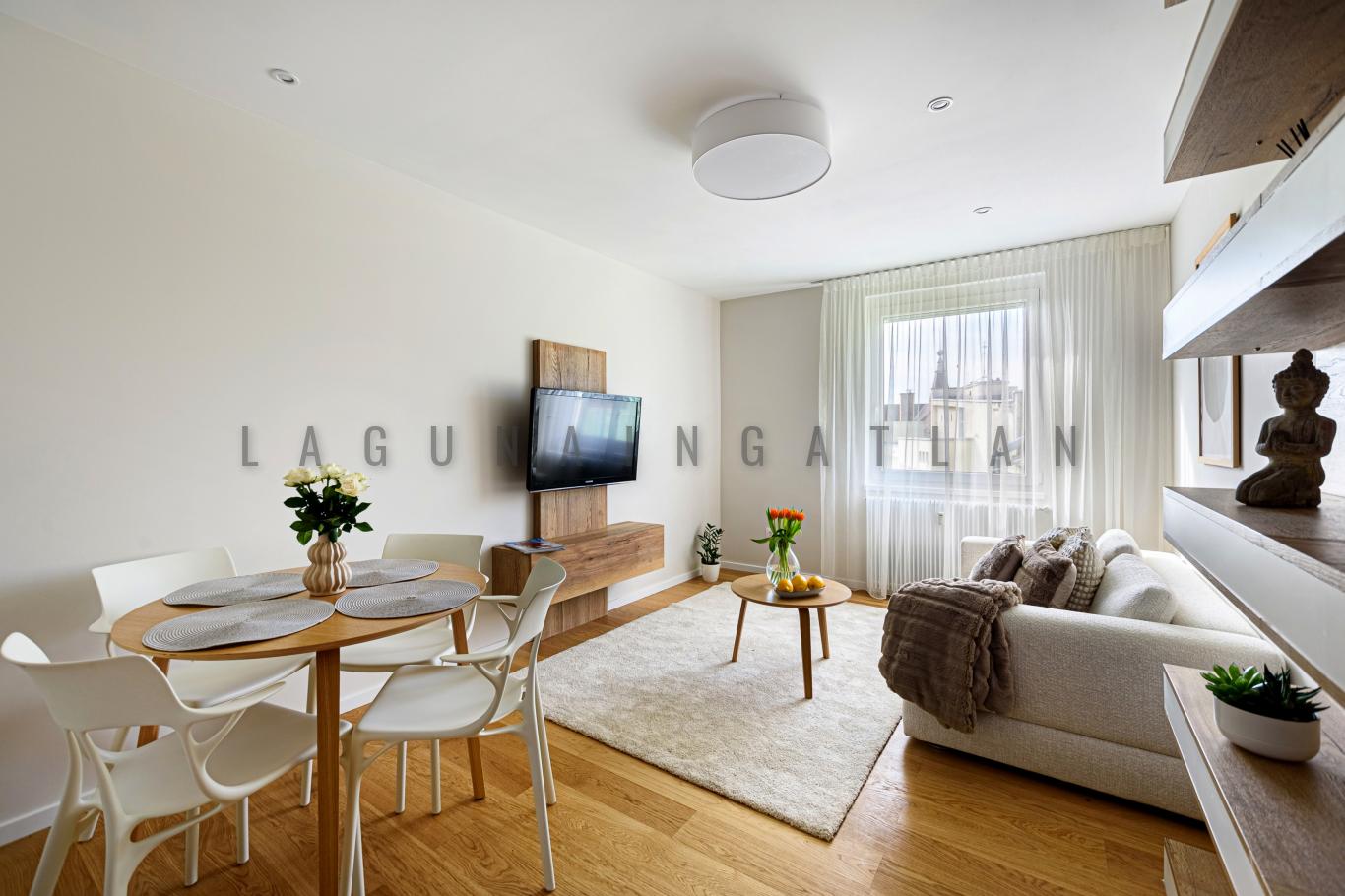 Details
Estate number:
7303
Settlement:
Budapest
Area:
V. Lipótváros
---
Type:
for rent
Property type:
apartman
Subtype:
brickwall material
Gross living space:
60 m²
No. of living rooms:
1
No. of bedrooms:
2
---
Year built:
1930
Outer condition:
Jó állapotú
Interiror condition:
Felújított
Balcony size:
View:
kertre néző csendes
Garden:
no garden
Heating:
ház-közp./egyedi m.
Hot water:
Villanyboiler
No. of bathrooms / WC:
1 / 2
No. of floors:
1 sz
Parking:
utcán/fizető övezetben
Floor:
VII em.
Description
Belváros, V.kerület, Lipótváros patinás társasházában, , 60 m2-es, nappali + 2 hálószobás felújított luxus apartman kiadó.

Alkotmány utca, Parlament és Dunapart közelében, 1930-as években épült, patinás, jó karban lévő liftes, gyönyörű lépcsőházzal rendelkező társasházban kiadó legfelső szinti teljesen felújított, stílusos, két hálószobás apartman.

Igényesen és teljes körűen felújított lakás, nappali, két hálószoba, konyha, walk-in zuhanyos fürdőszoba, két wc-s beosztással. A szobák csendes és világos belső kertre néznek, így a központi elhelyezkedés mellett csendes és napos lakás.

Felszerelt konyha, mosógép, beépített szekrények a hálószobákban, klíma beépítve. Igényes, berendezett lakás, elektromos redőnyök , szúnyogháló, padlófűtés.

V.kerület, Belváros frekventált részén, liftes házban, felújított lakás hosszú távra bérbeadó.
Map
Show map
The building is located inside the marked area.
Realtor of the property: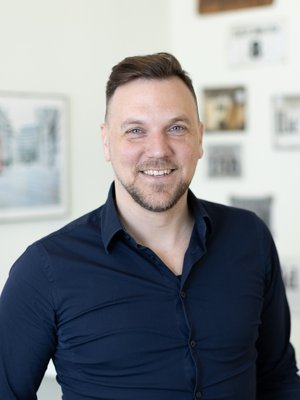 Matulay Árpád
0620-555 2290
MA@lagunaingatlan.hu
Contact
Dear visitor, this offer is no longer available. For similar offers please contact our colleague or give us your contact info and we will call you back.