Buda, II. Pasarét, top floor 134 m² for sale apartman
---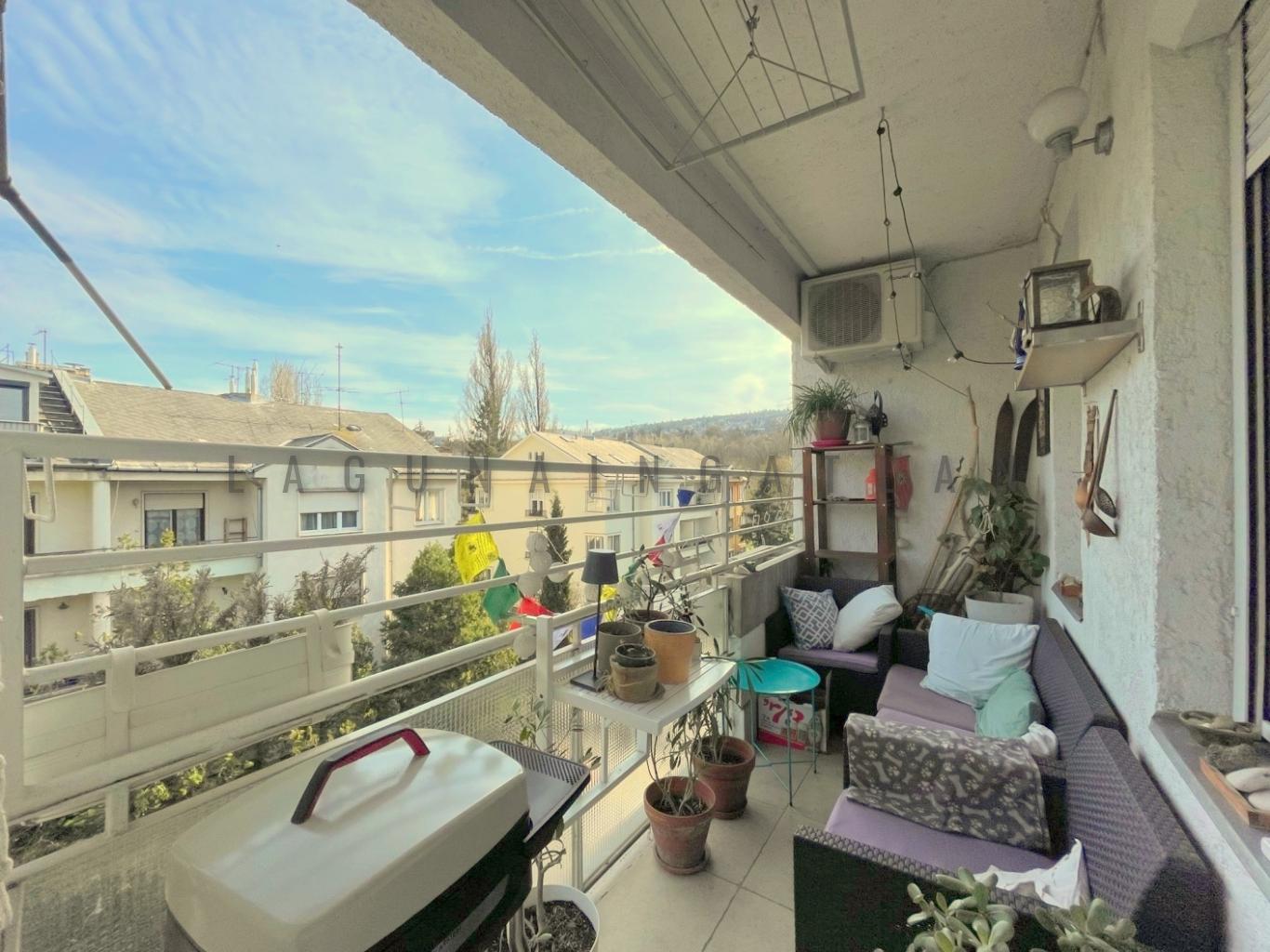 Details
Estate number:
7307
Settlement:
Budapest
Area:
II. Pasarét
---
Type:
for sale
Property type:
apartman
Subtype:
brickwall material
Gross living space:
134 m²
No. of living rooms:
2
No. of bedrooms:
4
---
Year built:
1965
Outer condition:
Jó állapotú
Interiror condition:
Jó állapotú
Balcony size:
8.0 m²
View:
hegyvidéki kilátás
Garden:
park
Heating:
kombicirkó
Hot water:
Kombicirkó
No. of bathrooms / WC:
2 / 2
No. of floors:
1 sz
Parking:
utcán/fizető övezetben
Floor:
III em.
Description
Buda II. ker. Pasarét emeleti 134 nm-es, 6 szobás, emeleti lakás eladó kilátással, erkélyekkel, tárolóval.

Az eladó lakás Pasaréten a Torockó tér közelében található, 3. emeleti (nics lift), 134 nm-es, jelenleg 2 nappali, 2 szoba, 2 félszoba, 2 fürdőszoba, 2 konyha, 2 erkély kialakítással. A lakás egy 63,4 nm-es és egy 70,5 nm-es lakásból áll a két lakás két külön helyrajzi számon található és külön-külön is megvásárolhatóak. Az ingatlan kitűnő lokációval és infrastruktúrával rendelkezik, közvetlen közelében játszótér is található, ezért kitűnően alkalmas kisgyermekesek számára is.

A lakáshoz tartozik két kis tároló, továbbá bérelhető a társasháztól egy 10 nm-es tároló, valamint az épület fsz-i szintjén közös bicikli és babakocsi tároló is van.
Az társasházban az utóbbi 2-3 évben a teljes gázcső vezeték, villany vezeték és a tető szigetelése megtörtént, valamint további felújítási munkáltokat is folynak.

Buda zöldövezetében Pasaréten eladó lakás jó lokációnál kiváló infrastruktúrával.

Buda 2. district, 134 sqm, upstairs apartment for sale with 6-rooms, in Pasarét with a view, balconies, storage room.

The apartment for sale is located in Pasarét near Torockó Square, on the 3rd floor (no elevator), 134 sqm, currently with 2 living rooms, 2 bedrooms, 2 half bedrooms, 2 bathrooms, 2 kitchens, 2 balconies. The apartment consists of a 63.4 sqm apartment and a 70.5 sqm apartment, the two apartments are located on two separate map numbers and can be purchased separately. The property has an excellent location and infrastructure, there is also a playground in the immediate vicinity, so it is also excellent for small children.

A 10 square meter storage room can be rented for the apartment from the apartment building, and there is also a common bike and stroller storage room on the ground floor of the building.

Apartment for sale in Pasarét in Buda's green belt in a good location with excellent infrastructure.
Map
Show map
The building is located inside the marked area.
---
Similar estates
Realtor of the property: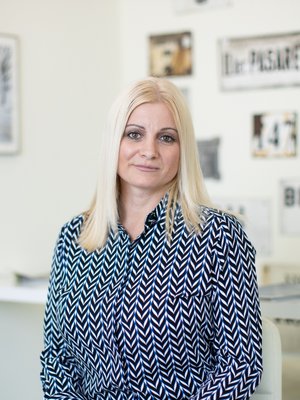 Tamás Mónika
0620-935 9911
TM@lagunaingatlan.hu
Contact
If you need more details or a recall, please fill out the following form, I will reach you as soon as possible.