Buda, I. Naphegy, lakóparki 62 m² for sale apartman
---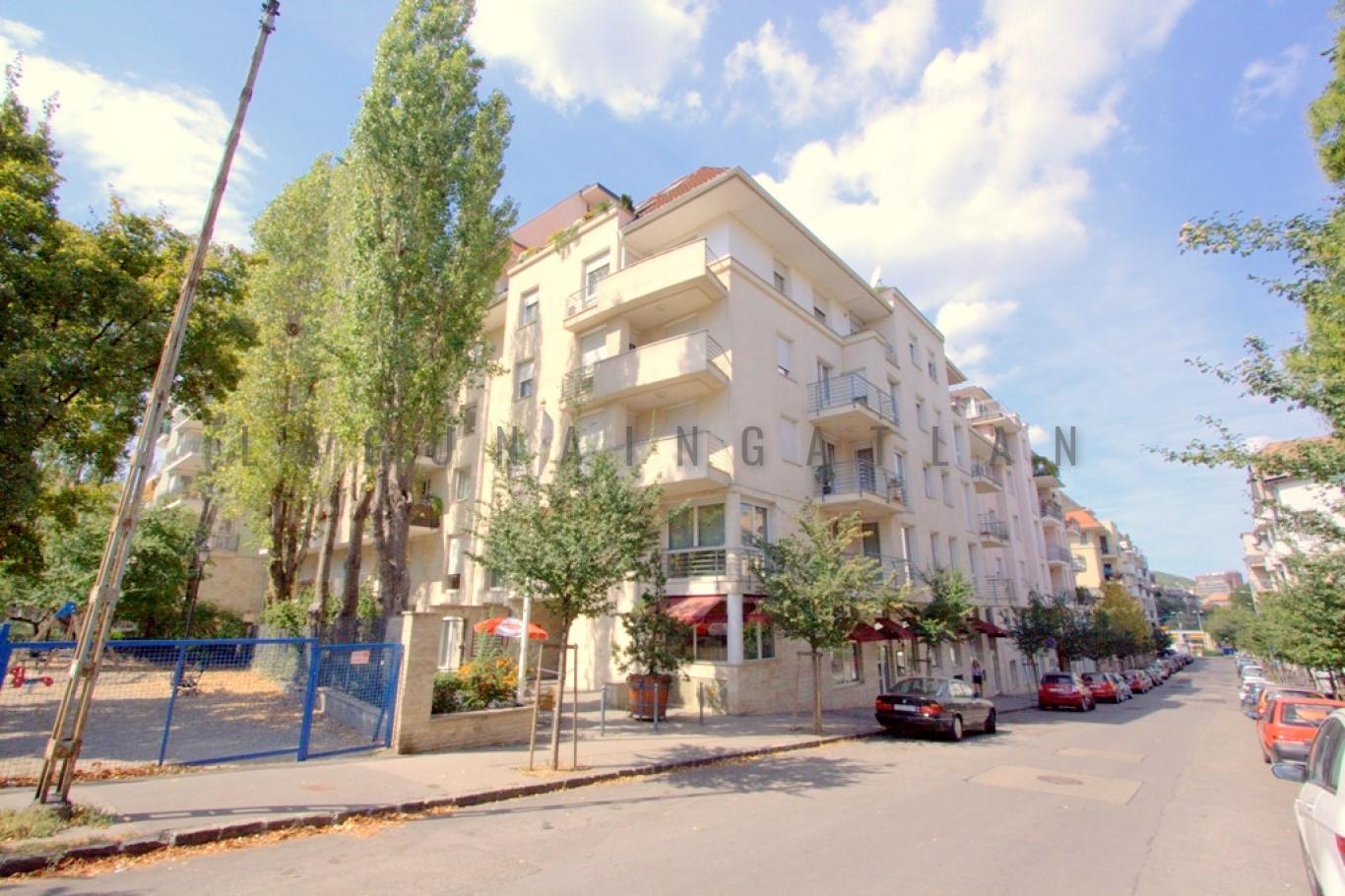 Details
Estate number:
7320
Settlement:
Budapest
Area:
I. Naphegy
---
Type:
for sale
Property type:
apartman
Subtype:
brickwall material
Gross living space:
62 m²
No. of living rooms:
1
No. of bedrooms:
1
---
Year built:
2001
Outer condition:
Újszerű
Interiror condition:
Jó állapotú
Balcony size:
5.0 m²
View:
street
Garden:
Lakópark
Heating:
kombicirkó
Hot water:
Kombicirkó
No. of bathrooms / WC:
1 / 1
No. of floors:
1 sz
Parking:
garázs vásárolható
Floor:
III em.
Description
Buda, I.ker. Naphegyen, Zsolt Udvar lakóparkban, emeleti, 62 m2-es, 2 szobás, erkélyes, klímás lakás eladó.
Naphegy - Aladár utca vonzáskörzetében, nagy belső parkkal rendelkező lakóparki környezetben kényelmes használatot biztosító lakás eladó. Tömegközlekedés, orvosi rendelő, gyógyszertár, cukrászda, fodrász, élelmiszerbolt és étterem is 200 méteren belül. Liftes ház természetesen.
A lakás világos, csendesebb utcára néz, nappali + 1 hálószobás, mindkettőből kijárat van a teraszra. Külön wc-mosdó, a közlekedőben nagyméretű garderobe szekrénysor, fürdőszoba, konyha és étkező.
A lakás klimatizált, fűtése és a meleg víz saját gáz kazánnal megoldott.
A lakás a benne lévő bútorzattal és konyhagépekkel együtt is megvásárolható.
Teremgarázsban nagy méretű parkolóhely és tároló van amely megvásárolható 10 millió Ft-ért.
Parking space price/item: 10,000,000 HUF
Map
Show map
The building is located inside the marked area.
Realtor of the property: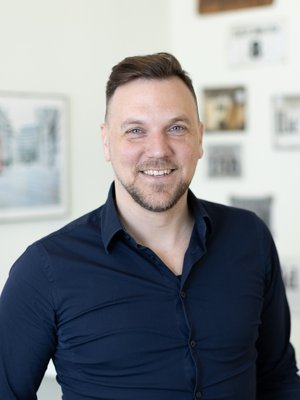 Matulay Árpád
0620-555 2290
MA@lagunaingatlan.hu
Contact
Dear visitor, this offer is no longer available. For similar offers please contact our colleague or give us your contact info and we will call you back.