Buda, I. Gellért-hegy, 61 m² for sale apartman
---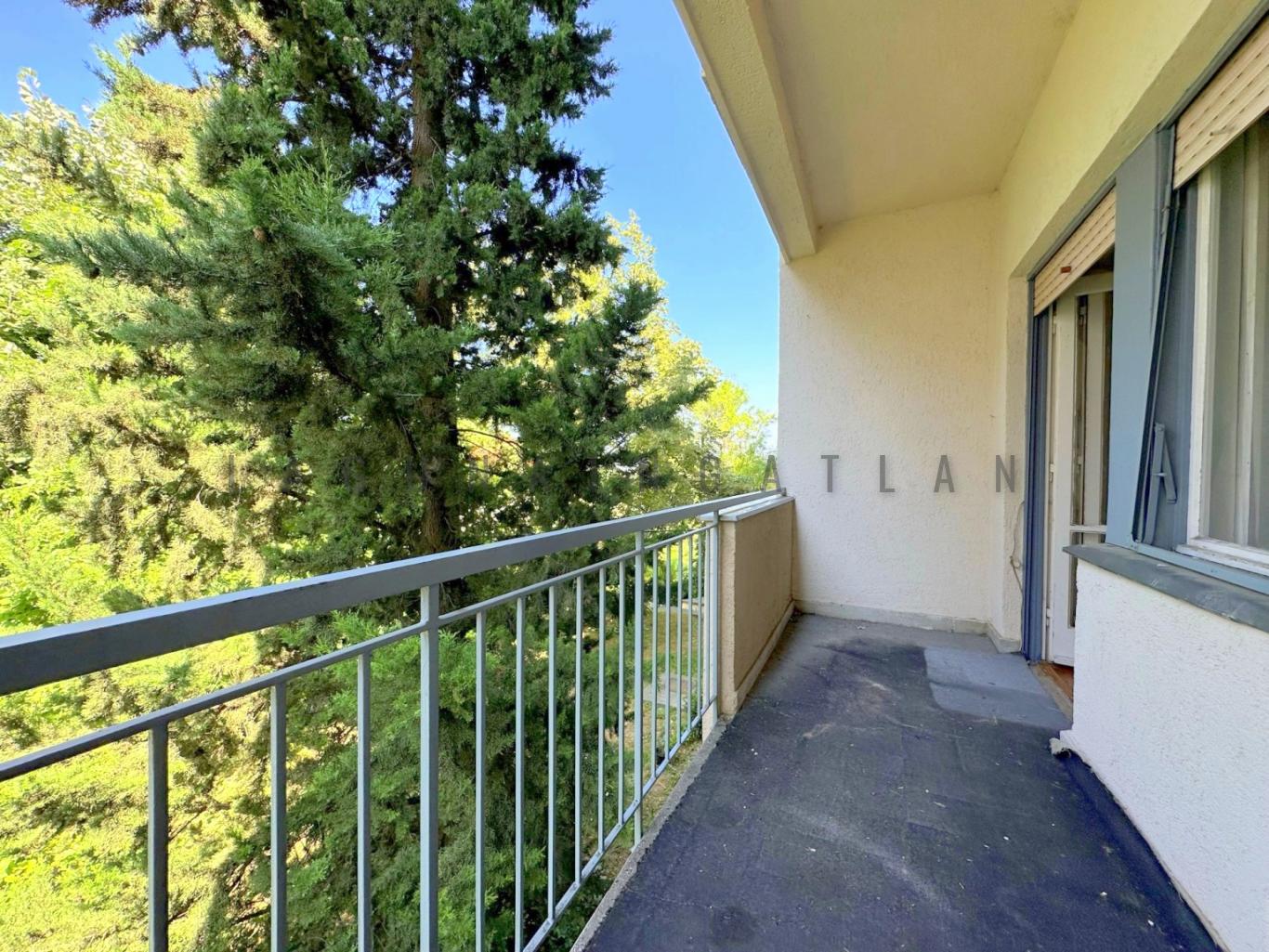 Details
Estate number:
7355
Settlement:
Budapest
Area:
I. Gellért-hegy
---
Type:
for sale
Property type:
apartman
Subtype:
brickwall material
Gross living space:
61 m²
No. of living rooms:
1
No. of bedrooms:
1
---
Year built:
1975
Outer condition:
Felújított
Interiror condition:
Közepes
Balcony size:
6.0 m²
View:
kertre néző csendes
Garden:
Parkos-Ősfás
Heating:
gázkonvektor
Hot water:
Villanyboiler
No. of bathrooms / WC:
1 / 1
No. of floors:
1 sz
Parking:
utcán/fizető övezetben
Floor:
I em.
Description
Budán, Gellért-hegy első kerületi oldalán, csendes mellékutcában, emeleti, 61 m2-es, 2 szoba + hallos, erkélyes tégla lakás eladó.

Gellért-hegy vár felőli oldalán, Bérc utca és Orom utca vonzáskörzetében, csendes, parkosított kertben található, 1970-es években épült társasházban első emeleti, erkélyes lakás eladó. Tömegközlekedés sétatávolságon belül elérhető, utca végében kiránduló útvonal kezdődik a Citadella felé.

Nagyon jó, hogy az épületet és a környezetét felújította a társasház: támfalak, járdák, homlokzat és a lépcsőház felújított.

A lakás napos, nettó 58 m2-es + 6 m2 erkéllyel, 24 m2-es nappali, 13 m2-es hálószoba és külön hall, zárt konyhás, kamra, kádas fürdőszoba, külön wc.

Alakítható alaprajzzal, akár két hálószobássá is alakítható. Gáz konvektoros fűtés, új Ariston villanyboiler melegvíz. Vízórás lakás.

I.kerület és Gellért-hegy kiemelt utcájában, napos, csendes zöldre néző, erkélyes tégla lakás eladó.
Map
Show map
The building is located inside the marked area.
---
Similar estates
Realtor of the property: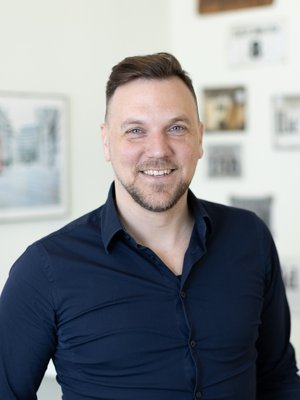 Matulay Árpád
0620-555 2290
MA@lagunaingatlan.hu
Contact
If you need more details or a recall, please fill out the following form, I will reach you as soon as possible.