Buda, I. Naphegy, 61 m² for sale apartman
---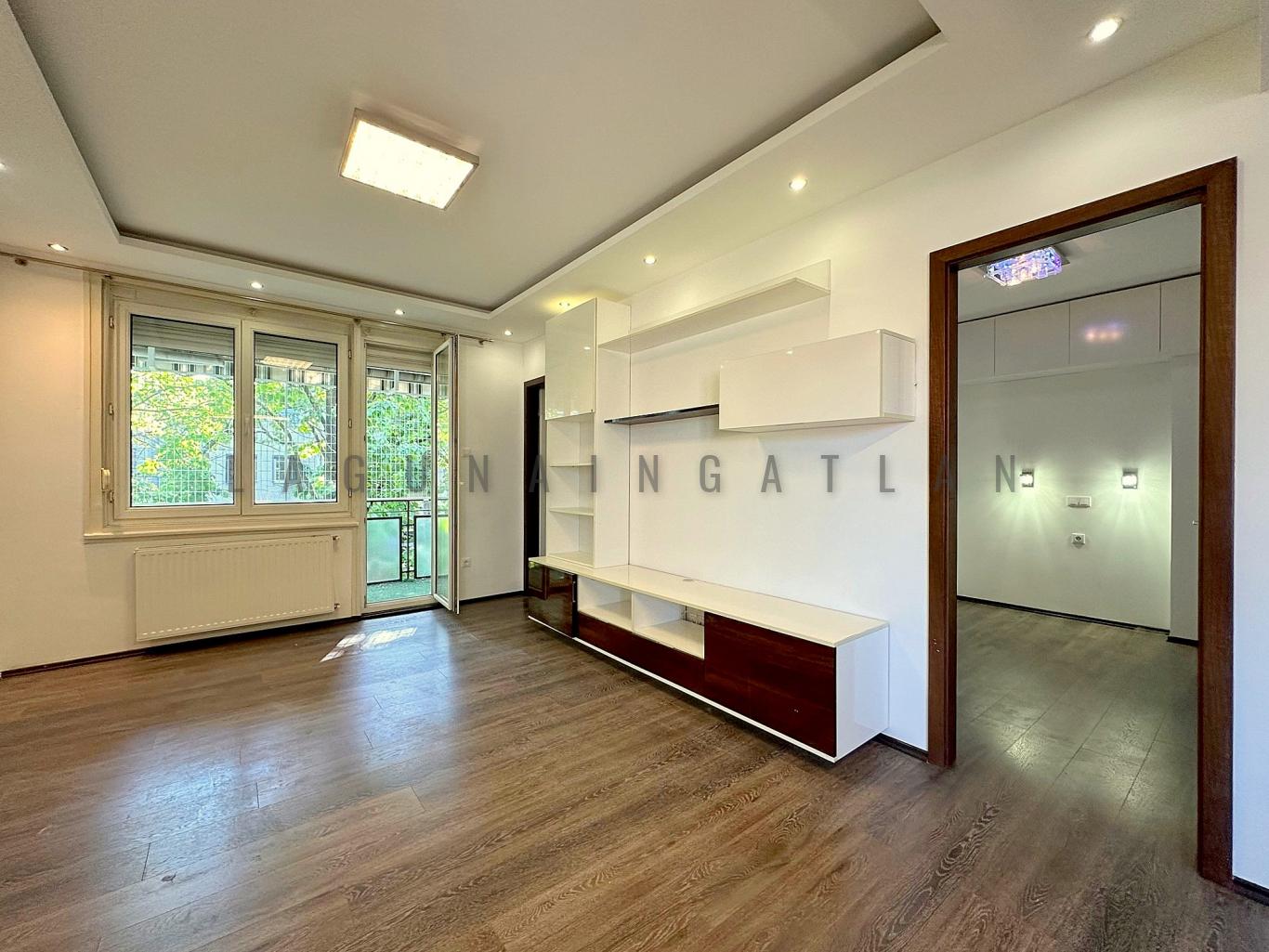 Details
Estate number:
7373
Settlement:
Budapest
Area:
I. Naphegy
---
Type:
for sale
Property type:
apartman
Subtype:
brickwall material
Gross living space:
61 m²
No. of living rooms:
1
No. of bedrooms:
2
---
Year built:
1969
Outer condition:
Jó állapotú
Interiror condition:
Jó állapotú
Balcony size:
8.0 m²
View:
zöldre néző
Garden:
Parkos-Ősfás
Heating:
kondenzációs kazán
Hot water:
kondenzációs kazán
No. of bathrooms / WC:
1 / 1
No. of floors:
1 sz
Parking:
utcán/fizető övezetben
Floor:
I em.
Description
Buda, I.ker. Naphegy csendes utcájában, 61 m2-es, 2 és félszobás, erkélyes, tégla lakás eladó.

I. kerület, kiemelt részén, Naphegyen, csendes utcában, közel a Naphegy térhez, Tabán felett, nettó 57 m2 lakóterületű, 3 szobás lakás eladó.

A lakás első emeleti, kevés lépcsővel elérhető, szerencsés tájolású, mert nyáron a kerti fák lombja árnyékot ad télen viszont a déli napfény teljesen bevilágítja a lakást. Saroklakás, nappali, két hálószobás, 8 m2-es erkéllyel.

Felújított műszaki állapot: kondenzációs kazán fűtés, műanyag hő és hangszigetelő ablakok, hűtő-fűtő klíma.

Tömegközlekedés a Naphegy térről busszal de sétatávolságban az 56-os villamos vonala is elérhető, így csendes de mégis központi elhelyezkedésű a lakás.

Belvároshoz közeli mégis, kellemes, csendes, kitűnő lokációjú két hálószobás lakás eladó Naphegyen.
Map
Show map
The building is located inside the marked area.
---
Similar estates
Realtor of the property: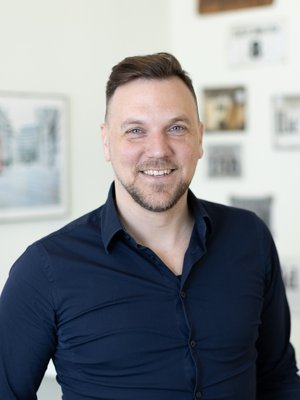 Matulay Árpád
0620-555 2290
MA@lagunaingatlan.hu
Contact
Dear visitor, this offer is no longer available. For similar offers please contact our colleague or give us your contact info and we will call you back.