Buda, XI. Madárhegy, 642 m² for sale commercial properties
---
Details
Estate number:
5223
Settlement:
Budapest
Area:
XI. Madárhegy
---
Type:
for sale
Property type:
commercial properties
Subtype:
irodaház
Gross living space:
642 m²
No. of living rooms:
0
No. of bedrooms:
---
Year built:
2009
Outer condition:
Újszerű
Interiror condition:
Újszerű
Balcony size:
View:
Garden:
grass and trees
Heating:
ház-közp./egyedi m.
Hot water:
Ház-közp./egyedi m.
No. of bathrooms:
3
No. of floors:
3 sz
Parking:
kocsibeállók
Description
Buda, XI. Madárhegy lábánál, Budaörsi út vonzáskörzetében működő és bérbeadott iroda épület eladó.

XI.kerület Budaörsi út közelében, kiváló közlekedési kapcsolattal rendelkező, kertvárosi környezetben, 2009-ben épült, 642 m2 összterületű irodaépület eladó 1280 m2-es telekkel.

Az irodaépület három szintes, a recepció és főbejárati fogadótól két szárny felé összesen 6 db irodatér nyílik. Az egyes irodaterek szabadon alakíthatók igény szerint.

10 gépkocsi számára kialakított parkoló - beállási lehetőség.

Az A+ energiahatékonyságú épület fűtése kondenzációs kazánnal történik, hűtését szobánként szabályozható fancoil-klímaberendezés biztosítja. Szekcionált riasztó rendszer, számítógépes UTP hálózati-, tűzjelző-, és öntözőrendszerrel felszerelt.

Az épület kiválóan alkalmas cégközpontnak vagy több különálló cég használatára is, jelenleg teljes mértékben bérbeadva.
Map
Show map
The building is located inside the marked area.
---
Similar estates
Realtor of the property: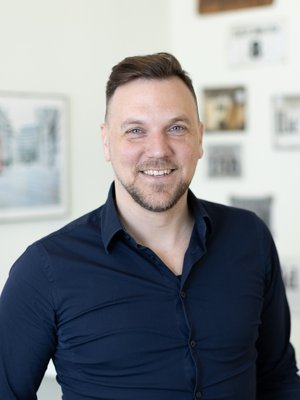 Matulay Árpád
0620-555 2290
MA@lagunaingatlan.hu
Contact
If you need more details or a recall, please fill out the following form, I will reach you as soon as possible.