Buda, II. Rózsadomb, nice view 137 m² for sale apartman
---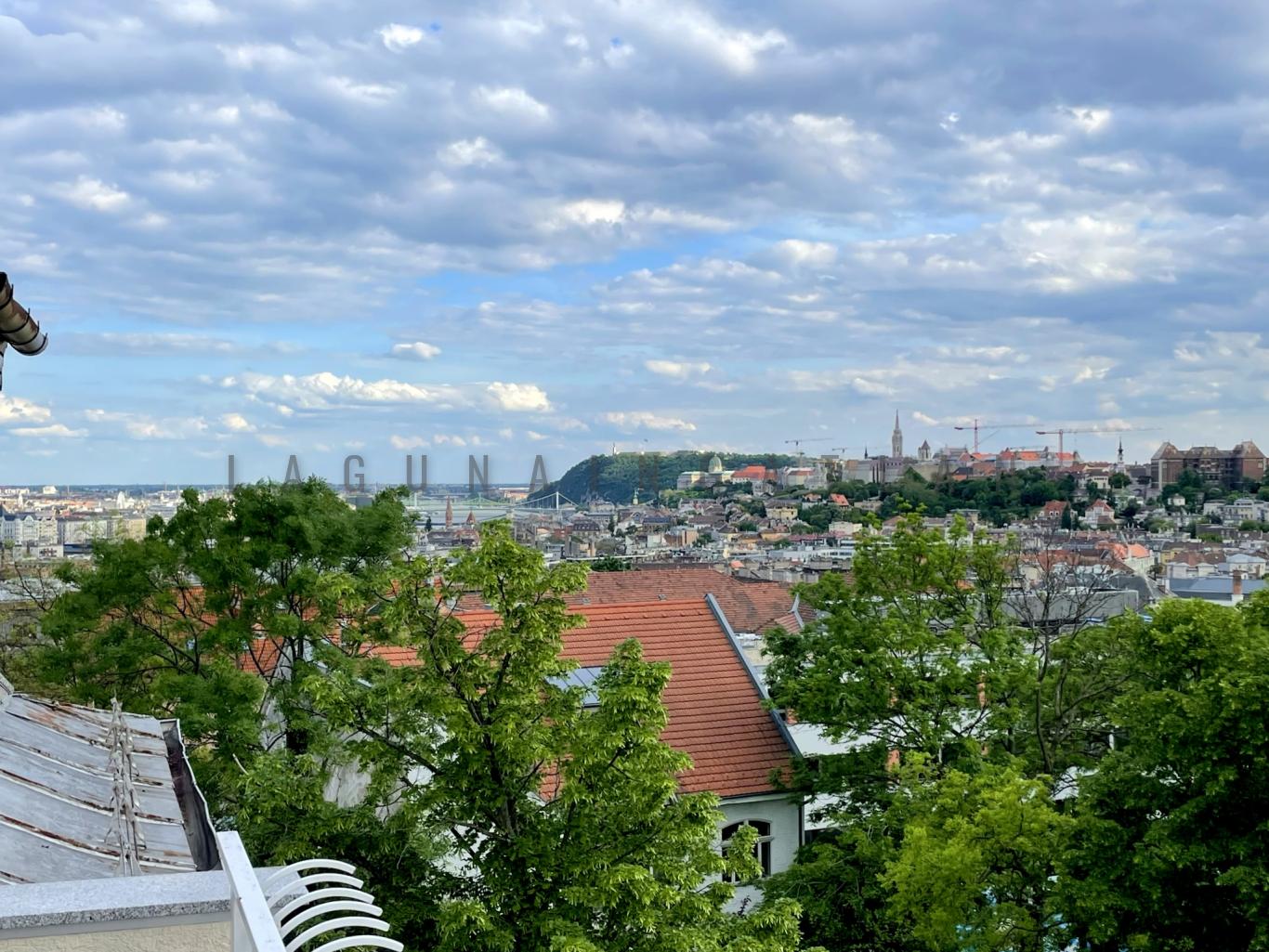 Details
Estate number:
7314
Settlement:
Budapest
Area:
II. Rózsadomb
---
Type:
for sale
Property type:
apartman
Subtype:
villa
Gross living space:
137 m²
No. of living rooms:
1
No. of bedrooms:
3
---
Year built:
1914/1991
Outer condition:
Jó állapotú
Interiror condition:
Felújított
Balcony size:
10.0 m²
View:
city panoramic
Garden:
Parkos-Ősfás
Heating:
kondenzációs kazán
Hot water:
kondenzációs kazán
No. of bathrooms / WC:
1 / 1
No. of floors:
1 sz
Parking:
kocsibeálló
Floor:
III em.
Description
Buda, II.ker. Rózsadomb patinás utcájában, emeleti, 137 m2-es, N+3 szobás, teraszos, városi panorámás villa lakás eladó.

Rózsadomb, központi részén, csendes, nagy méretű, ősfás kertben kanyarog az aszfalt magánút az épülethez. Itt saját parkoló tartozik a lakáshoz.

A lakás 3.emeleti, egy szintes, nettó 127 m2 lakóterületű, jelenleg nappali + 3 nagyméretű hálószoba, ebédlős konyha, fürdőszoba és külön wc beosztású. Minden szoba gyönyörű kilátással rendelkezik a Belváros, a Vár és a budai hegyek egészére. A nappaliból 10 m2-es városi panorámás terasz nyílik.

Manzárd jellegű, nagy belmagasságú lakás (285 cm belmagasság) 1991-ben került megépítésre azóta folyamatosan karbantartott: pár éves konyhabútor, kondenzációs kazán fűtés, fa nyílászárók hőszigetelő üvegezéssel. Elektromos redőnyök, Daikin klímák.

A lakásban a tetőtérben lévő tároló plusz egy lakószobának előkészítve, így bővíthető a szobaszám. Rózsadomb közepén, karbantartott, ősfás kertben álló villaépület legfelső szinti - francia hangulatú lakása valódi városi panorámával eladó. A lakáshoz saját parkoló és pince tárolórész tartozik.
Map
Show map
The building is located inside the marked area.
---
Similar estates
Realtor of the property: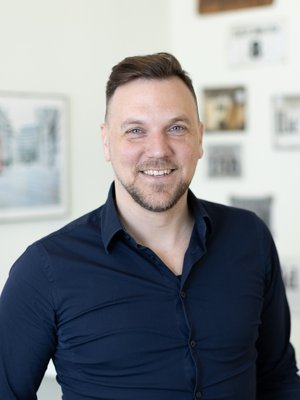 Matulay Árpád
0620-555 2290
MA@lagunaingatlan.hu
Contact
If you need more details or a recall, please fill out the following form, I will reach you as soon as possible.